Mann Packing vegetable recall: Walmart, Trader Joe's, Target impacted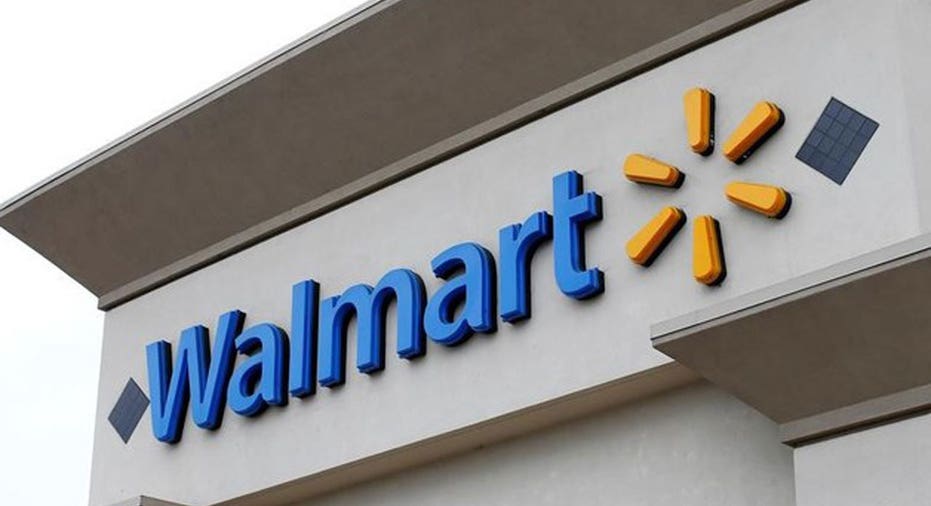 Trader Joe's and Walmart (NYSE:WMT) are among the major retailers impacted this week by a voluntary recall of vegetable products supplied by California-based Mann Packing Company that may have been contaminated with listeria.
Mann Packing issued the recall after a single product tested in a random sampling by Canadian authorities tested positive for the unsafe bacteria. Certain processed vegetable products with "best if used by" dates from October 11 to October 20 were affected.
"As an owner of this company and a mom, providing safe and healthy foods to our consumers and their families is always our top priority," said Gina Nucci, Mann Packing's director of corporate marketing. "This voluntary recall is a reflection of our commitment to ensuring the safety of our consumers."
Trader Joe's grocery chain is offering full refunds for customers who purchased its kohlrabi salad blend, which may contain contaminated vegetables.
"No illnesses have been reported to date, and all potentially affected product has been removed from store shelves," the company said in a press release. "If you have purchased Kohlrabi Salad Blend with any of the specified date codes, please do not eat it. Instead, we urge you to discard the product or return it to any Trader Joe's for a full refund."
Walmart noted in a bulletin that the recall impacted products sold at Walmart and Sam's Club store locations. Various broccoli, cauliflower and vegetable medley products were affected.
Several of Target's (NYSE:TGT) "Archer Farms" vegetable products were also recalled. A full list of products impacted by the recall can be viewed here.
Listeria is a type of bacteria that can cause short term stomach-related ailments for healthy adults and more serious issues for young children and the elderly.