Man Eats Chipotle for 319 Days, Loses Weight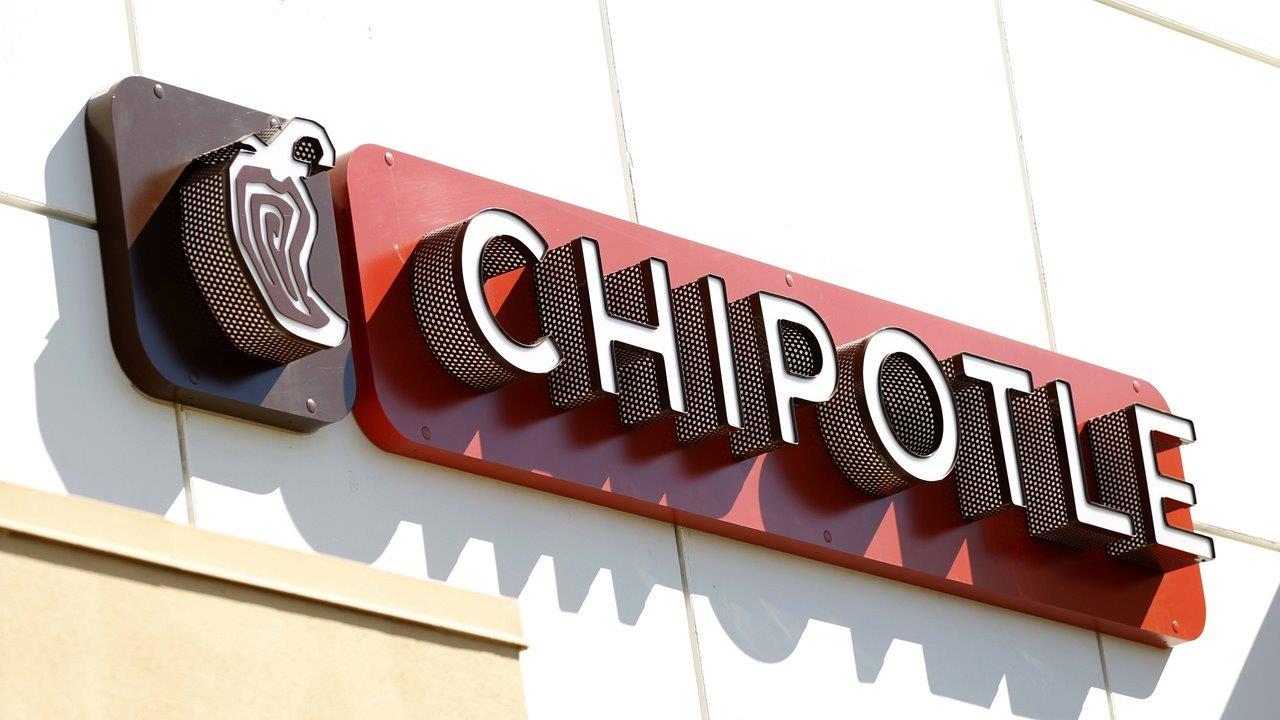 Continue Reading Below
Advertisement
On how he was able to drop the weight while eating at Chipotle, Cunningham said, "It's all about moderation and flexible dieting." Cunningham continued, "As long as you're not going over and above your caloric intake for the day and you work out, you should be fine."
But Cunningham says he also balances out his Chipotle diet with exercise.
"I work out about six days a week and my workouts last anywhere between an hour to an hour and fifteen minutes," Cunningham said.
Cunningham does keep track of his caloric intake.
"For a full day, when I am cutting I'm at 1,900 calories, when I'm maintaining I'm at 2,400 calories and when I'm bulking I'm at 3,000 calories," said Cunningham.
But, according to the CDC-NY Times
---
More from FOXBusiness.com…