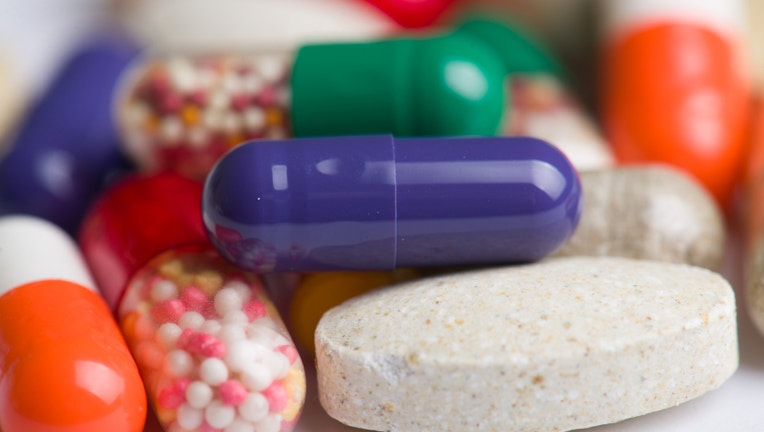 Specialty pharmaceuticals company Mallinckrodt Plc will buy drugmaker Questcor Pharmaceuticals Inc for about $5.6 billion to gain access to its lucrative drug to treat multiple sclerosis, Acthar Gel.
This acquisition, Mallinckrodt's second deal in less than two months, highlights its efforts to tap into the fast-growing specialty drugs market.
The Irish company bought Cadence Pharmaceuticals Inc for $1.3 billion in February.
Questcor's shareholders will receive $30 in cash and 0.897 Mallinckrodt shares for each Questcor share held, for a total value of about $86.10 per Questcor share, the companies said in a statement on Monday.
Questcor's shares were trading at $91 before the bell. Mallinckrodt's stock was up 11 percent at $69.50.
The offer represents a 27 percent premium to Questcor's Friday closing.
Dublin-based Mallinckrodt, which was spun off from Covidien Plc in July last year, said it expected the deal to add to adjusted earnings in 2014 and significantly boost adjusted profit in 2015.
Acthar Gel is approved by the U.S. Food and Drug Administration for 19 conditions, many of which are associated with the treatment of autoimmune and inflammatory diseases, including multiple sclerosis and infantile spasms.
Mallinckrodt will fund the deal through cash on hand and debt financing from Barclays, which also advised the company on the acquisition.
Wachtell, Lipton, Rosen & Katz and Arthur Cox were Mallinckrodt's legal advisers in Ireland.
Centerview Partners was Questcor's financial adviser, and Latham & Watkins LLP and Matheson were its legal advisers in Ireland.