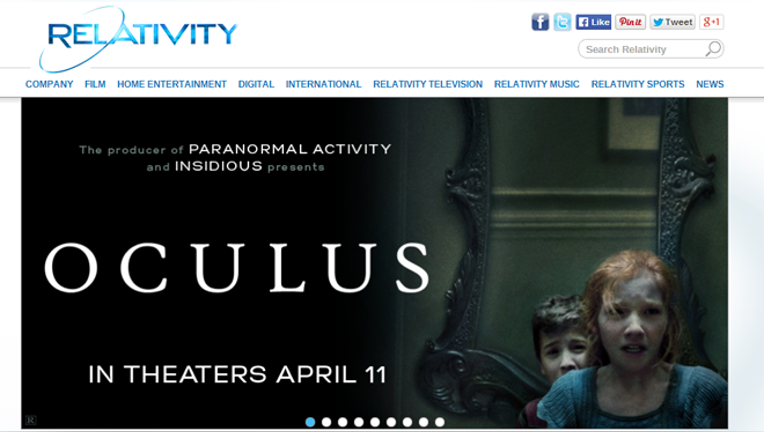 Despite a last-minute bid from Relativity Media, Maker Studios is standing by its agreement to sell itself to Walt Disney (NYSE:DIS), saying the takeover was already approved by the online video producer's shareholders.
In March, Disney offered to buy Maker Studios for $500 million in cash and $450 million in additional stock if certain performance targets are met. Relativity, a mid-size film studio, made a competing offer of up to $1.1 billion.
"As per the announcement made on March 24, Maker Studios has entered into a merger agreement with The Walt Disney Company. The agreement has been approved by Maker Studios' Board of Directors and the majority of its shareholders and is expected to close in the next few weeks, subject to regulatory approval," a spokesperson for Maker Studios said.
A Relativity Media spokesperson said the company will seek future opportunities to accelerate digital content creation and distribution.
Maker Studios signs YouTube talent and creates videos for channels on the Google (NASDAQ:GOOG) video service. The company has become one of the biggest players in YouTube video content.
Relativity, which recently has expanded into television and sports content, sent a letter to Maker's board on Sunday to extend its own buyout proposal. In a statement, the entertainment firm called its bid "superior to the current offer from Walt Disney." Relativity didn't disclose the details of that bid.
A source familiar with Relativity's proposal said the company initially made an offer valued at up to $1 billion, including $500 million in stock.
On Monday, Relativity raised the base price of its offer to $525 million in cash and stock, according to the source. The company is also offering $500 million in cash and stock if financial targets are met, in addition to $75 million in stock bonuses for key talent and executives at Maker Studios.
"Relativity's proposal fully values Maker Studios while providing its shareholders far more upside potential for growth than the Disney offer," Relativity said in a statement. "We are confident the Maker Studios board and its shareholders will recognize the full value of the Relativity offer."
Disney declined to comment on the rival bid from Relativity.
Relativity was the studio behind the recent Kevin Costner film, "3 Days to Kill," as well as other notable movies. It was founded in 2004 by producer Ryan Kavanaugh.
Disney shares gained 61 cents, or 0.8%, to close at $77.62 on Monday.