Make Yourself Happy in a New Home...on the Cheap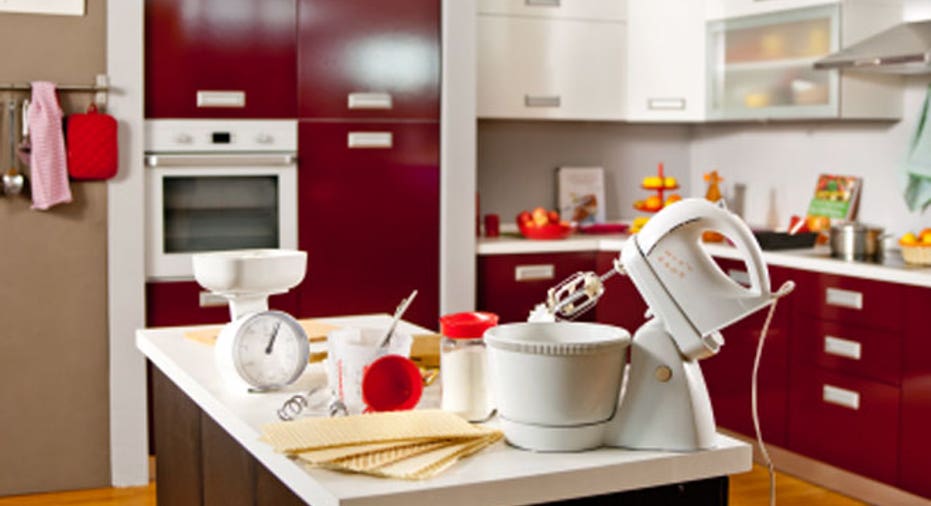 Buying a home can be exciting, nerve-racking and downright confusing! But with a simple checklist, you can feel comfortable with your purchase. Ask yourself these questions as you begin to make your new house into a home.
Has My Home Been Carefully Inspected?
Almost all homes get a general inspection before move-in but now that you own the place, you may want a more thorough evaluation. This includes checking the flooring, paint, windows, doors and any other areas that may not have been completely accessible before. It's important to make sure everything -- from smoke detectors to light switches -- is working.
Do I Like the Color of the Walls in My Bathroom?
Or my closet. Or bedroom. Look around your new place with a critical eye. Are there small, inexpensive things you could do to make yourself more satisfied with the appearance? Repainting can be a great way to make your mark. You can try DIY or hire someone, depending on your budget. Even painting one wall in a room can make a big difference.
Can I Save Money and Improve My New Home?
Some home improvements along with installing energy-saving appliances can save you money monthly and increase the value of your home. If you replace windows, doors, air conditioners and furnaces with more energy-efficient models, you may qualify for tax credits.
What Do I Want My New Home to Look Like?
Whether you are moving into a bigger residence or downsizing, you either have to find new places for old furniture or get new furniture. This doesn't have to break the bank. Before you shop, figure out what you can spend. Prioritize your needs and your wants. You may need a bed immediately but can wait a few months for fancy nightstands. You can also look into buying secondhand.
What are the Finishing Touches?
You invested a lot to buy your new home. You want to make sure it feels like yours. Simple touches like pictures on the wall or curtains in your favorite color can make a big difference. Your home will feel more comfortable if it reflects you as a person (or family!). Decorating can be expensive if you hire a person to help, or cheap if you use things you already own or find at thrift stores. Either way, the decisions you make transform the house you bought into your home.
How to Get Your Free Annual Credit Report