Make Testimonials Your Path to Credibility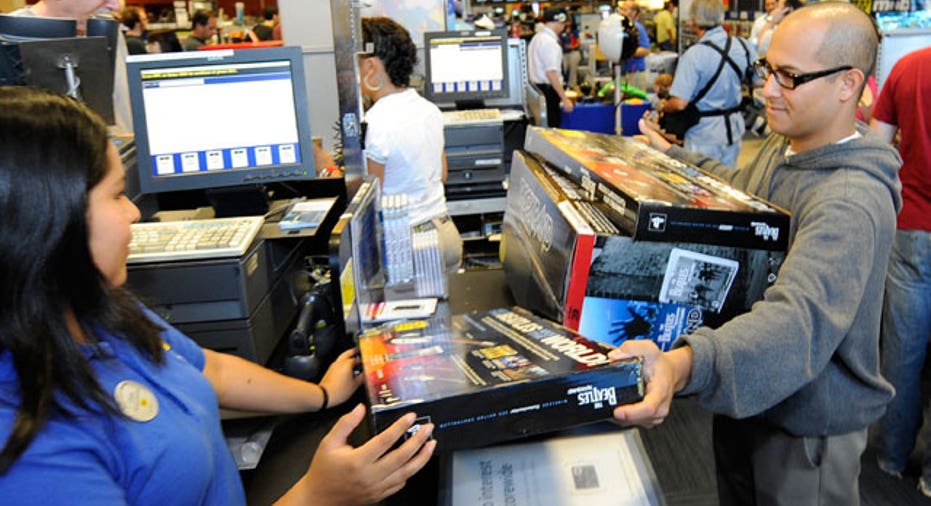 Some small business owners feel that inventiveness is the only thing needed to win the attention-battle. While having out-of-the-box ideas are helpful, nothing will ever be as important to your marketing as creditability.
The establishment of creditability, for the most part, is not a function of high-profile endorsements and slick graphics. Credibility is something that has to be earned. One of the quickest ways to achieve this is by sharing the views of average customers – testimonials.
If you peel back the glitz and glam of many ads coming from national companies these days, you'll see a trend towards testimonials.  Here's a homework assignment to prove my case. While watching TV this evening, count how many ads you see that feature "hidden cameras".  These marketers are basically allowing average customers to sell their products and services. The rationale behind this is quite simple; customers caught on camera appear to be fair, unbiased and honest in their assessment. In the end, these companies can quickly boost creditability by divulging positive customer opinion.  In the case of Domino's Pizza, they used negative feedback to prove that they were responsive enough to cater to customer demands for better taste.
There is no question that testimonials are powerful and will serve the interest of your small business. So stop saying, "We're number one," and allow your customers to make that declaration – they'll be a lot more convincing.  Here are three areas to focus on:
TestimonialsMake it a point to regularly feature satisfied clients in your ads. Just be sure that their input is believable and natural. In other words, don't write scripts for them or feed them slogans. Allow customers to share their stories in an "organic" way. If you're bold enough, throw in the views of an unhappy customer; then show the same customer after you've gone above-and-beyond to make things right.
Social MediaSocial media, for many small businesses, has only served as another way to talk to customers. I'd encourage you to do the opposite - listen. Instead of reaching out to customers, hear what they are saying about you. If you listen close enough, you may unearth powerful, unbiased input about your business. Leverage positive feedback and your number of "likes" from social media. In fact, when you stumble upon (pun intended) people talking about your business – post links on your site so that others can easily see the news.
Online ReviewsIf your company has an online presence, it may be a good idea to provide a spot on your site where regular folks can leave comments. If you do this, be careful not to delete all unflattering reviews.  Remember, the establishment of creditability is very much rooted in truth. So be sure that this area of your site does not appear to be a review-utopia. For instance, if your site is jammed full with glowing reviews, it may lead the customer to believe that the whole thing is staged and not truthful.
Walter Dailey is a marketing speakerand proven creative strategist. He's the lead consultant and executive producer for Dailey Sound Vector, a creative services organization that specializes in jingles, radio ads and branding for small to midsize businesses.  Ask Walter your questions at walter@dsvmedia.com