Make Sure Your House is Appealing from the Curb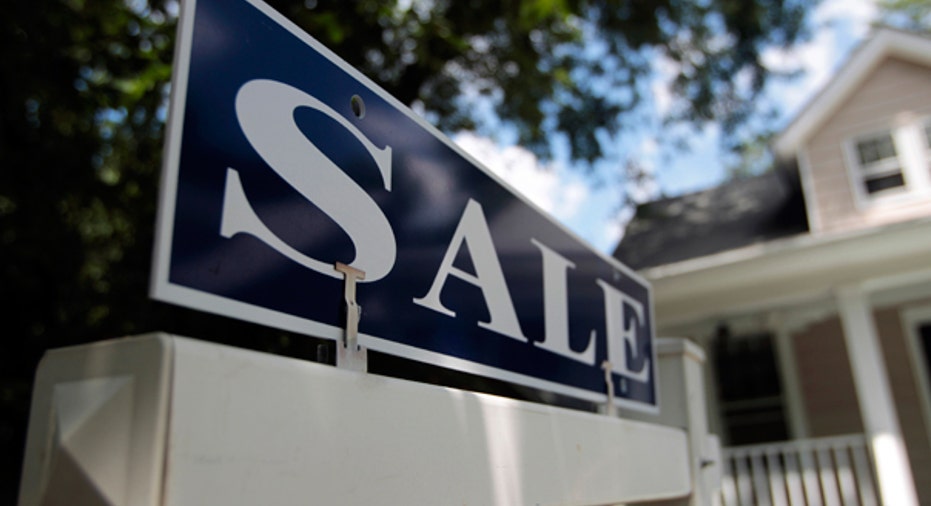 Whether you're prepping your home for sale, or just want it to look good, don't forget about the exterior — especially the front yard and door!
Here are some great tips from home stagers and curb appeal experts on how to best showcase your home's first impression.
Walk to the curb
The first order of business: Walk to the curb or street and look at your home from the road.
This will probably be the buyers' or the buyer agent's first, real-live impression of your house. Take the time to review the way your front yard looks. Does the front door look fresh and inviting? Is the landing or porch neat and tidy? These are the details that can make a huge difference for that ever-important first impression.
And if you sense something's off, clip home improvement ideas from books, magazines or professionals who can really help you maximize the appeal of your home and get it ready for the market!
One professional, Michelle Molinari, has the perfect way to consistently spruce up exteriors of listings. She adds flowering white flowers to yards in Louisiana because they "always look great on photos," she said.
Molinari also recommends a layer of mulch to finish out garden spaces and — a fun little tip — she suggests coordinating the mulch color with the roof color. The match will make the entire front appear more complimentary to the eye.
In lieu of green grass in the U.S. Southwest, xeriscaping is used because of the way this water-conserving method makes use of natural landscape items like rocks and desert-friendly plants.
The money shot: Your front door
One big item: Don't forget the front door!
Some home stagers recommend using the same exterior color for the front door, but I prefer to a color to complement exterior house colors. For instance, a Tudor-style house with cream walls and grey trim would be great with a hydrangea blue on the door. A gray wall Colonial with white trim would look stunning with a black door. Most of the paint manufacturers have suggested exterior combinations (walls, trim and doors) to help sellers determine which color works well with the exterior paint colors and style of their house. (See: How to Choose Exterior Paint Colors).
In addition to the front door, potted plants and tables and chairs are great additions for a front porch.  For the smaller landing, Karen Eubank of Eubank Staging in Dallas, Texas suggests a pot of rosemary by the front door.  What a great way to have potential buyers enter your home after taking a nice whiff of rosemary at the door, signaling their welcome.
Numbers add a punch
Last, but not least, don't neglect the house numbers or lighting. House numbers are best seen with dark numbers on a light background and are very important when selling!  Ensure there is enough light to read them comfortably from the road.  And if the front of the house is hard to see from the road, place another set of numbers closer to the road so buyers don't miss the house!
Hopefully all of these tips will help your home make a great first impression!
Read More From Zillow:
Tips for Living in a Staged Home
5 Things Stagers are Tired of Seeing
Selling a House With a Dated Kitchen?
Roslyn Ashford, MBA, is a former corporate recruiter turned home stager, and native Washingtonian (as in DC). She hosts a bi-weekly tweet chat for home stagers and loves to stage small and vacant homes. learn more about her growing company here or follow her on Twitter to keep up with the daily hilarity!