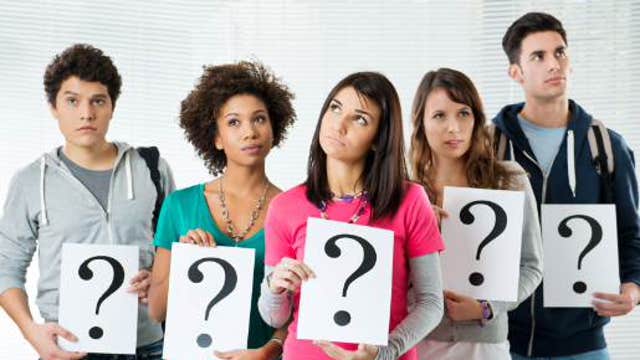 Continue Reading Below
Advertisement
Pediatric occupational therapist Cris Rowan, author of the book "Virtual Child," said technology is to blame for teens' mechanical shortcomings.
"The virtual world is very limited. There's so much breadth in the Internet, but there's very little depth. It's all guided," Rowans said. She said the number of hours children spent interacting with technology, rather than engaging in unstructured play, has deprived teens of necessary real-world skills.
"They don't have a clue how to problem-solve in a 3D mechanical world, because they're not exposed to play," Rowan said.
Though technology may be to blame for teens' lack of automotive knowhow, Children's Technology Review editor Warren Buckleitner said it may not be a bad thing.
"No doubt kids are spending more time with screens and abstract concepts, but there's strength to that because they're learning digital concepts," Buckleitner said. "One could argue it's more important for their future to development [for them] to be learning a new set of skills."