Majority of Small-Businesses Saying 'Not Now' to Hiring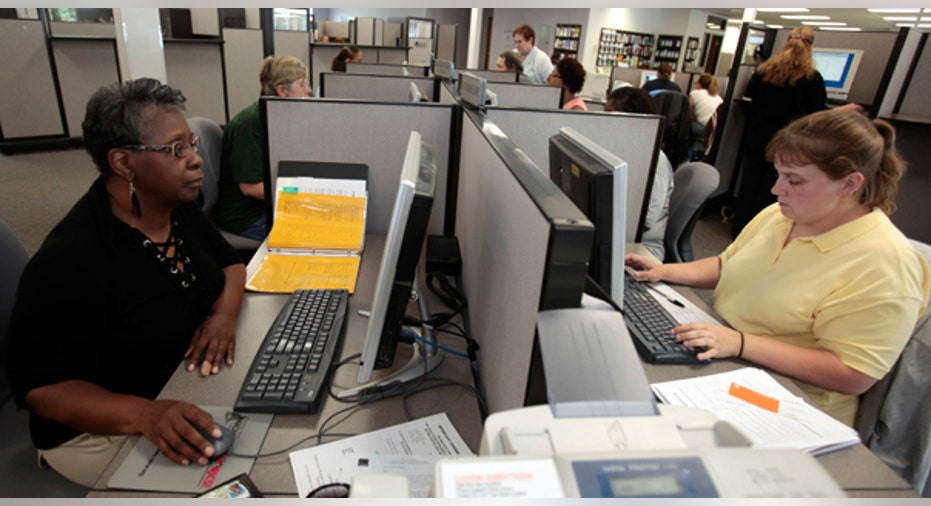 When it comes to hiring today, most small-business owners aren't in a rush. Talking to small businesses in August, PNC Bank found that mom-and-pops remain guarded when it comes to their own company's future and the performance of the economy at large.
According to the biannual survey, nearly two-thirds of business-owners plan to keep their staff the same size over the next six months, while only 16% plan to increase headcount. Only 22% feel optimistic about their companies, down 4% from PNC's spring survey.
"I think [the Affordable Care Act] is having a slight effect – maybe the uncertainty of it," says PNC chief economist Stuart Hoffman.
He says the implementation of ObamaCare could be causing employers near the 50-employee threshold to reconsider hiring, even though the employer mandate has been delayed for one year. Additionally, Hoffman says slow sales growth mixed with positive gains in productivity mean many are reluctant to increase staff levels. Only 32% of small businesses expect profits to increase, while half expect them to remain the same.
Improvement Over the Next Six Months?
While weak sales are the top challenge faced by the small business owners surveyed, government regulations rank closely behind. And Hoffman says the government shutdown may be further dragging down optimism. Looking forward, Hoffman is optimistic that the big picture for SMBs will improve over the next half of a year, as long as the debt ceiling debate is resolved in a timely manner.
"I think they will scream, shout and pout and at the last second or minute, they will cut a deal to raise the debt ceiling," says Hoffman.
Aside from the debt ceiling, Hoffman says the other major factor that could affect small businesses over the next six months is energy costs.
"If we get through the debt ceiling and gasoline does what it does, by staying down over winter, and we don't have any more fiscal fireworks, then I expect our [spring] survey to show improvement over this fall's," says Hoffman.