Main Street Brings in $5.5B on Its Version of Black Friday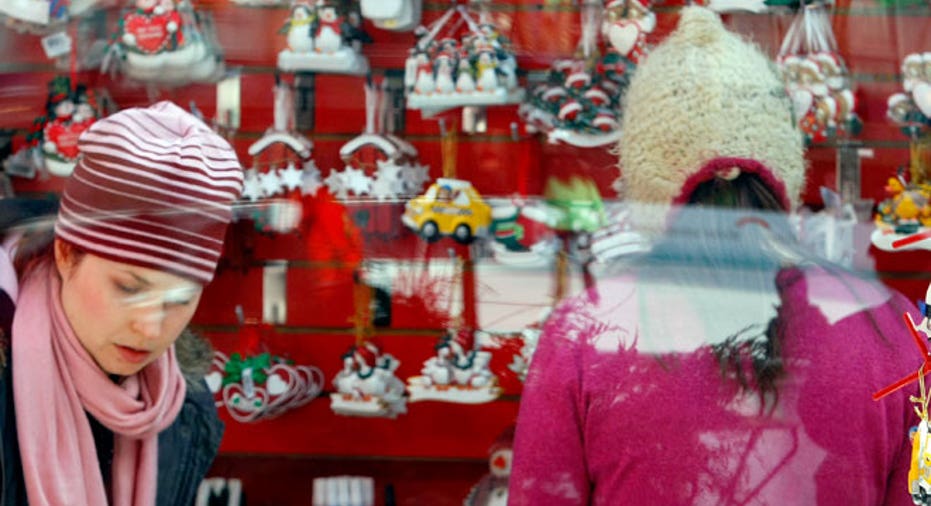 Local retailers rang in $5.5 billion in sales on Small Business Saturday, which marked its third year last weekend and falls the day after Black Friday.
American Express and the National Federation of Independent Business found the push to shop local accounted for nearly 10% of the$59.1 billion in total sales made over the holiday weekend, according to the National Retail Federation.
Barry Sloane, CEO of Newtek, said his 15,000 small-business customers reported total processing volume up 4% at brick-and-mortar locations, and an increase of 10% in ecommerce sales for the day.
Seeing such jumps, especially on the ecommerce side of the equation, is a testament to just how much the day has caught on among consumers in just three years, Sloane said.
"In terms of notoriety, it's definitely caught on," he said. "Small Business Saturday is an American Express invention, and in the media all you hear about is shopping and supporting your local merchants. People realize you don't have to get in a car and drive; you don't have to go far to support your local businesses."
One major takeaway for small businesses from Newtek's data is the staying power of mobile, Sloane said.
"Businesses need to have a [Web] site," Sloane said. "At the end of the day, you are just a keystroke away on a smartphone or iPhone."
However, with Newtek's data for brick-and-mortar retail staying essentially flat, Sloane said real-estate-based businesses should seek out web and mobile alternatives.
"They should continue to support and embolden their ecommerce strategies," he said.