Madoff Trustee Seeks Fourth Funds Dispersal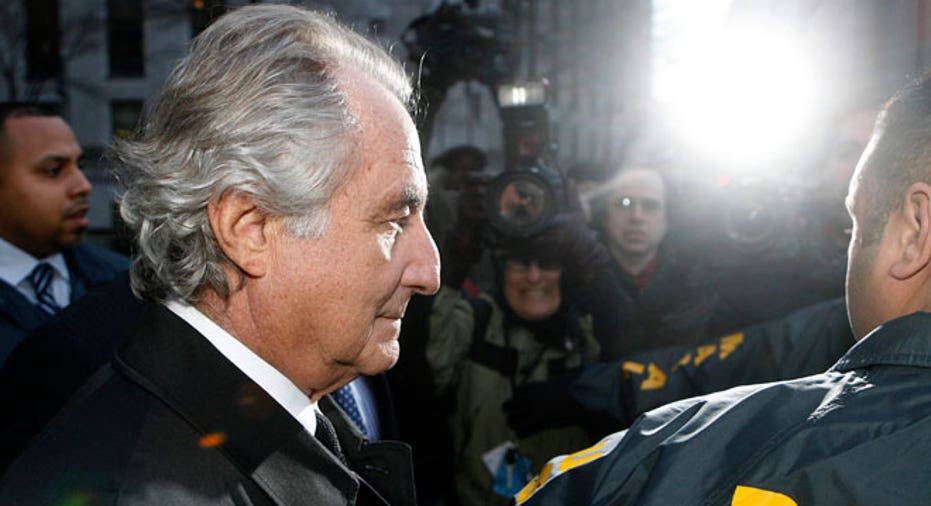 The trustee overseeing the recovery of funds from Bernard Madoff's massive Ponzi scheme said Tuesday he is seeking court permission for a fourth dispersal to victims, one that would satisfy all allowed claims under $925,000.
Irving H. Picard, who was charged with liquidating the remnants of Madoff's firm shortly after Madoff was arrested in 2008, has filed an application with a bankruptcy judge to distribute an additional $349 million to victims.
If approved it will bring to nearly $6 billion the total amount distributed or approved for distribution to Madoff victims with allowed claims, according to the Securities Investor Protection Corporation (SIPC), which oversaw the liquidation process.
"Our commitment is simple: to recover the maximum amount of funds stolen in the Madoff Ponzi scheme and to distribute these funds to their rightful owners as quickly as possible," Picard said in a statement. "Our legal team remains focused on overcoming the remaining challenges that delay additional, even larger, distributions, and bringing more money into the customer fund."
Much of the latest distribution will come from a $325 million settlement approved last month between SIPC and JPMorgan Chase (NYSE: JPM), where Madoff held long-term accounts.
Madoff's fraud is believed to have cost his clients about $17 billion. He pleaded guilty in 2009 to a slew of financial crimes and is serving a 150-year sentence in federal prison.
On Monday five of Madoff's office employees were found guilty of conspiracy for assisting him in the decades-long scam.
SIPC President Stephen Harbeck said in a statement, "We look forward to continuing to work with the Trustee to make funds available to victims as soon as possible.  We hope that trend continues, and even accelerated, as the remaining legal disputes are resolved."