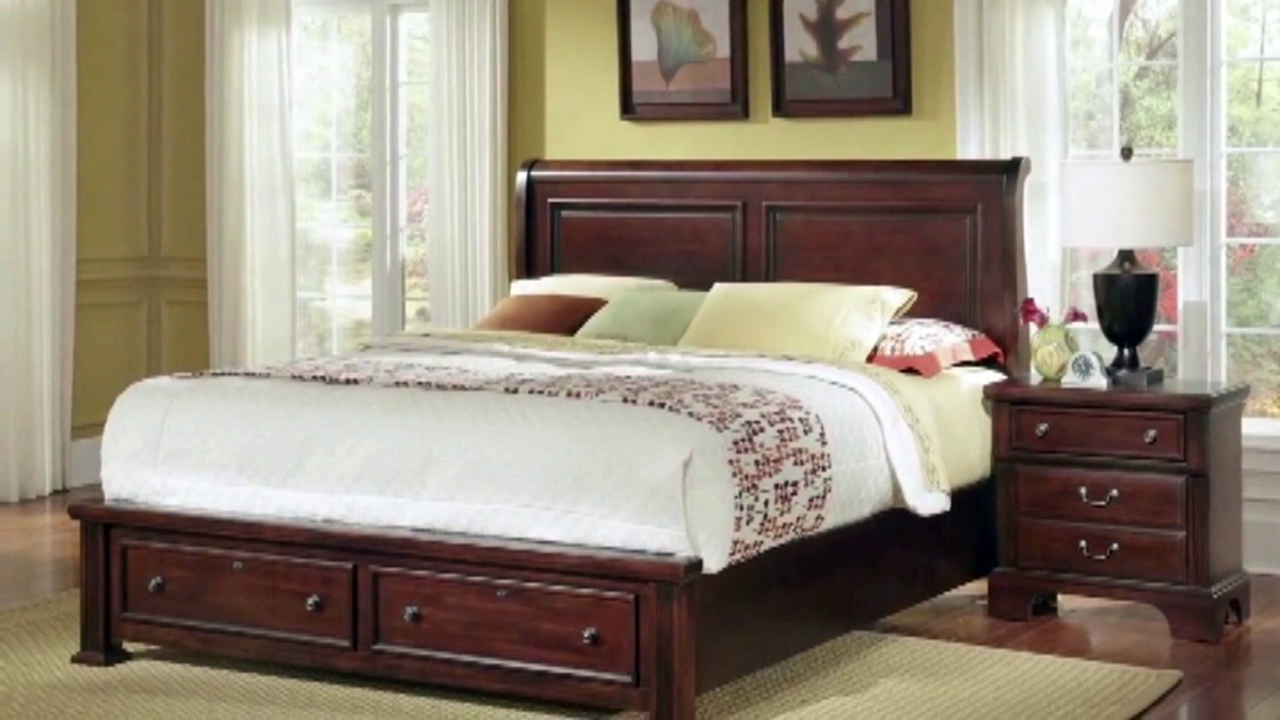 Sending business overseas might seem like a very tempting offer, especially when it comes to the bottom line, but one business owner said he rather stand by his employees.
During an interview on the FOX Business Network's The Intelligence Report, Vaughn-Bassett Furniture chairman John Basset III has kept his business operations in Virginia where his family has made furniture for nearly a century.
Bassett III said his company attempted to import about 8% percent of its business in the late 80s and early 90s, but ended the practice because he felt the quality wasn't up to par to its customers' expectations.
"My family has been in this business 100 years and our employees have stood by us for 100 years. And I said before I am going to turn my back on them, I am going to stand with them," Bassett III said to host Trish Regan.
Despite the temptations of lower labor costs in China to off-set price points, the author of the new book 'Making It In America' says price is not the only reason Americans buy. The company guarantees its dealers won't have to incur any inventory cost due to the amount of time it takes for its product to cross the Pacific Ocean.
More From FOXBusiness.com
"We started a program called VBX, Vaughn-Bassett Express and [from] Denver, Colorado to Maine, Florida, the Gulf of Mexico, we guarantee you our products will be on your floor, on your floor as a dealer in seven days."
For American businesses who are contemplating on moving their facilities off shore, Bassett III suggests to "study it and talk to your people. The employees won't be part of this problem; they want to be part of the solution."