'Made in America' cars: Chevrolet Traverse, Ford F-150 top 2017 list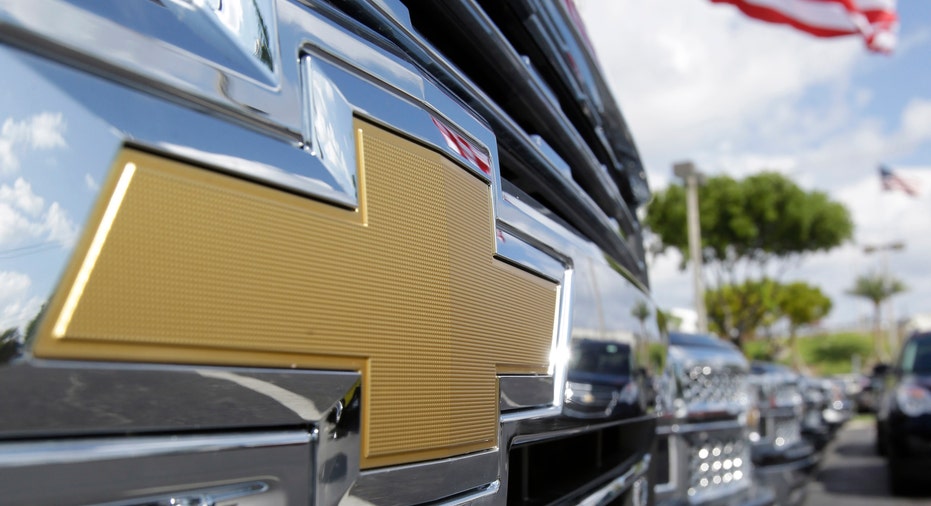 General Motors (NYSE:GM) and Ford (NYSE:F) defended their positions atop American University's annual rankings of "Made in America" vehicles.
The school found that GM's family of midsize sport-utility vehicles, the Chevrolet Traverse, Buick Enclave and GMC Acadia, utilize American parts and labor more than any other models on the market. The Ford F-150 was a close second, falling just half a percentage point behind first place.
Fiat Chrysler Automobiles (NYSE:FCAU) also cracked the top 10 with the Jeep Wrangler.
The 2017 Made in America Auto Index, compiled by professor Frank DuBois of the Kogod School of Business, takes a variety of factors into account. DuBois considers the location of assembly plants and where automakers make engines, transmissions and other parts. Models are also scored based on where suppliers manufacture their parts and the location of the parent company's global headquarters.
American University says the index is more detailed than data provided under the American Automotive Labeling Act, which requires automakers to disclose the amount of U.S. and Canadian parts on a sticker label.
"This index is an alternative ranking system that provides consumers with the most accurate reflection of the true country of origin of a car and the impact of its purchase on the U.S. economy, and helps consumers make sense of automakers' marketing claims," DuBois said.
Here are some of the top models from the Made in America Auto Index:
1. Chevrolet Traverse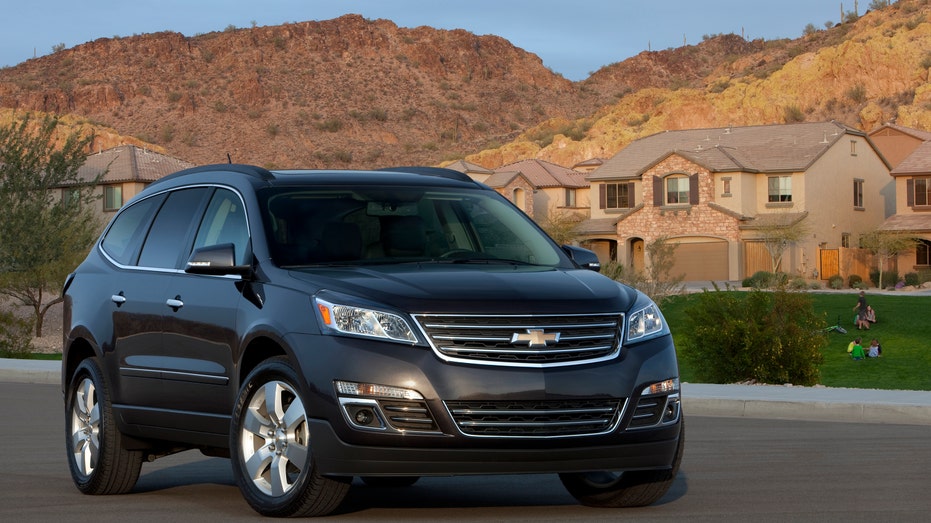 ---
The Traverse, Chevrolet's second-most popular SUV this year, tied for the top spot with a score of 85.5% total domestic content. An all-new 2018 Traverse is scheduled to arrive in dealerships this summer.
2. Buick Enclave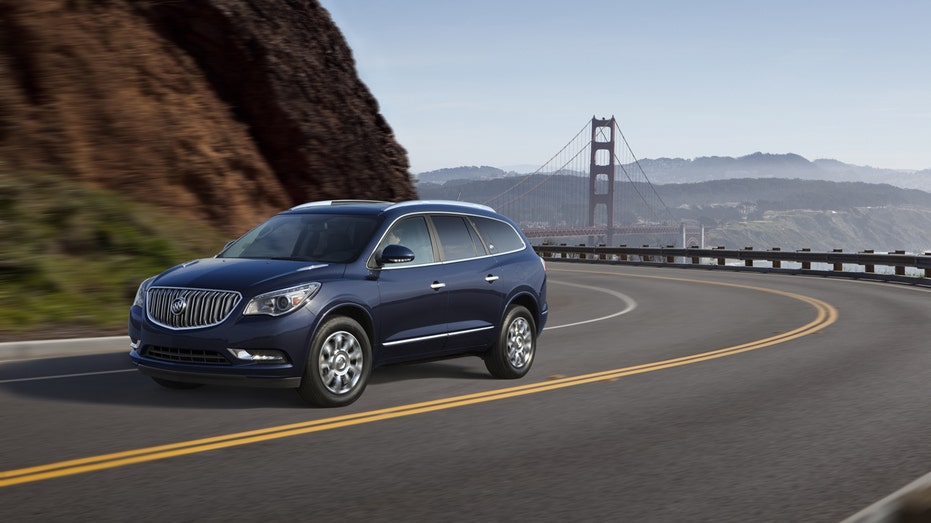 ---
Score: 85.5%
3. GMC Acadia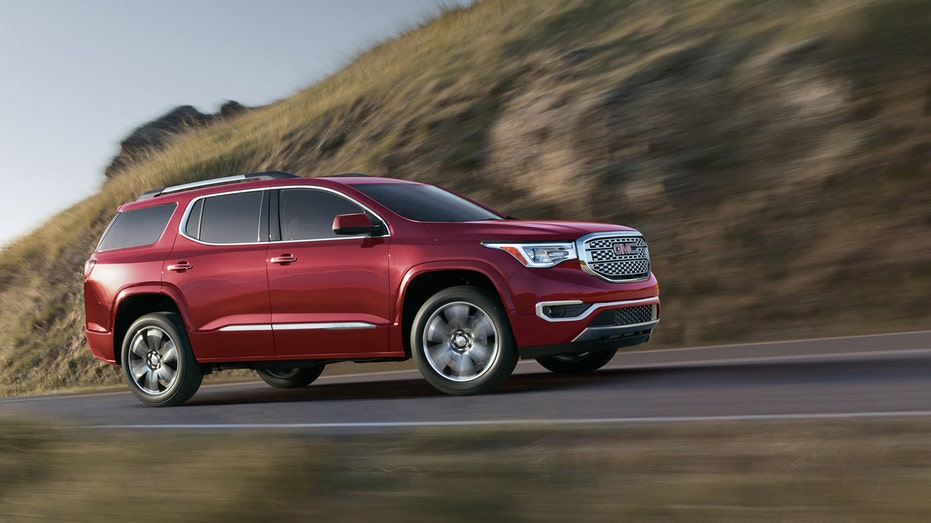 ---
Score: 85.5%
4. Ford F-150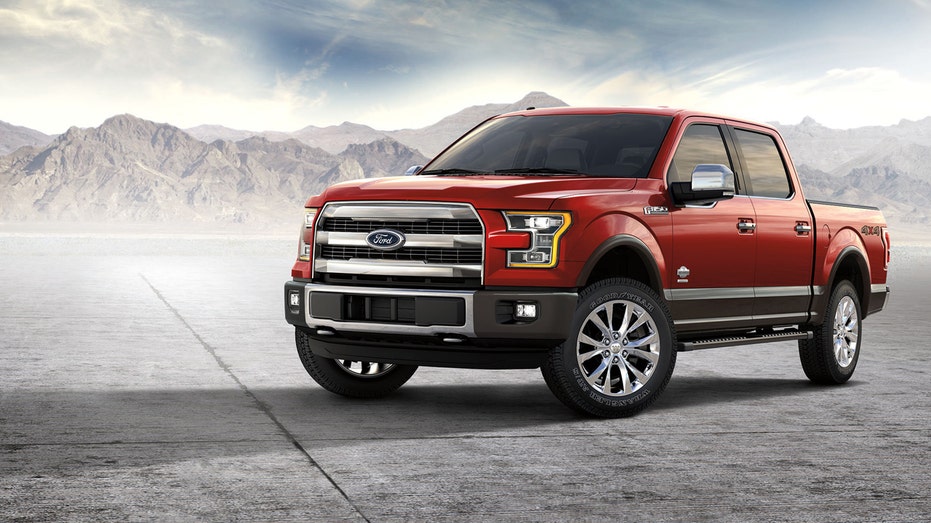 ---
Score: 80%
5. Chevrolet Corvette
---
Score: 82% (automatic transmission)
6. Jeep Wrangler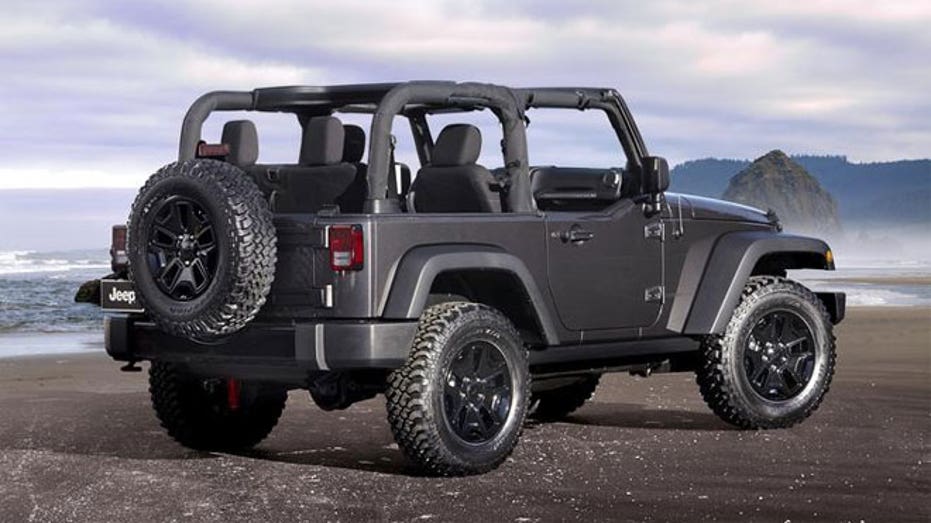 ---
Score: 81% - 81.5%
Multiple versions of the iconic Wrangler, including the Unlimited Big Bear and Limited Sport, received a score of 81.5%. The Wrangler Sport was slightly behind at 81%.
7. Ford Expedition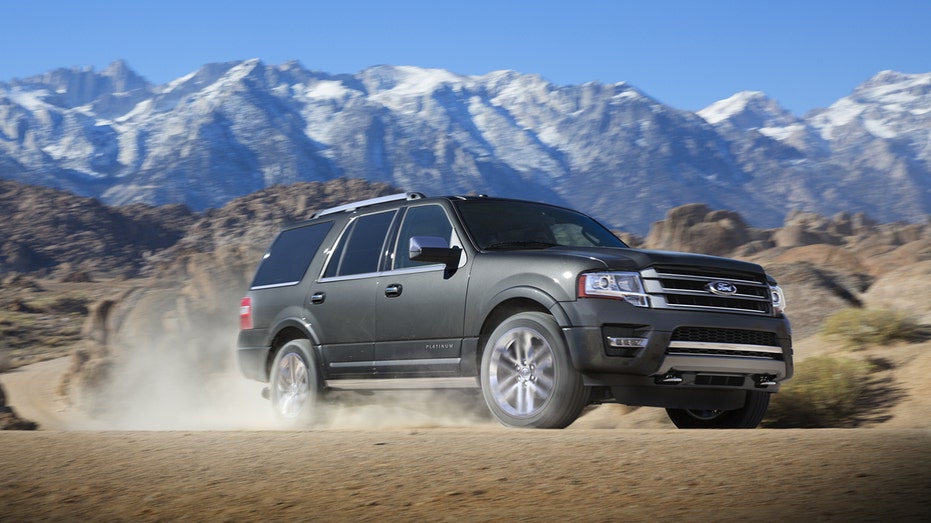 ---
Score: 81%
8. Lincoln Navigator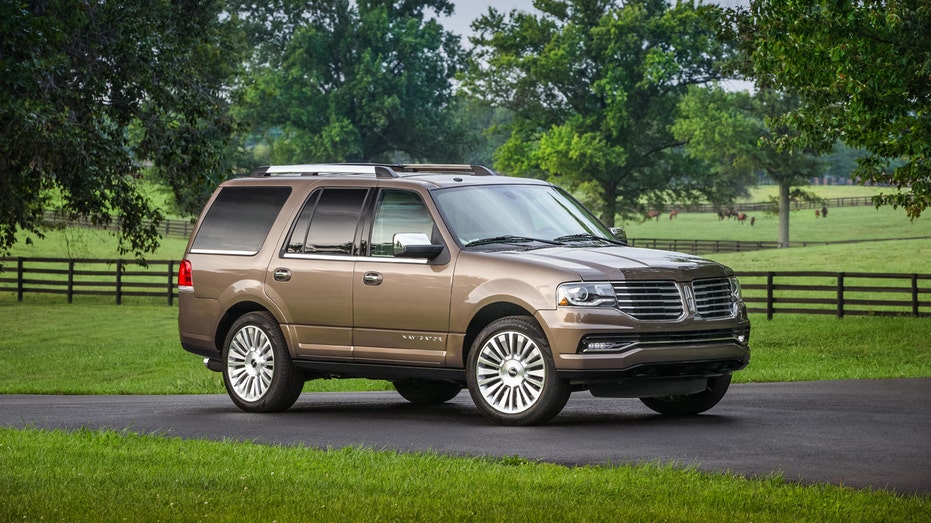 ---
Score: 80.5%
9. Ford Taurus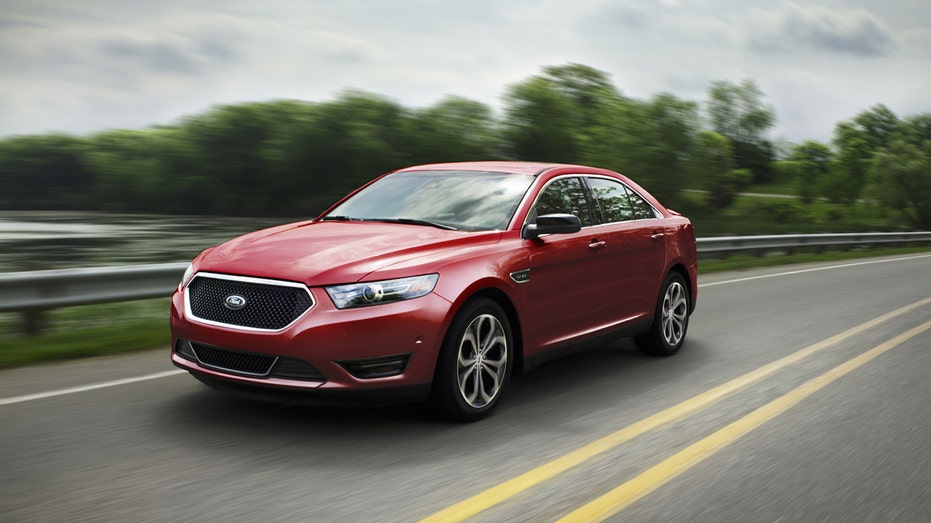 ---
Score: 80.5%
10. Chevrolet Colorado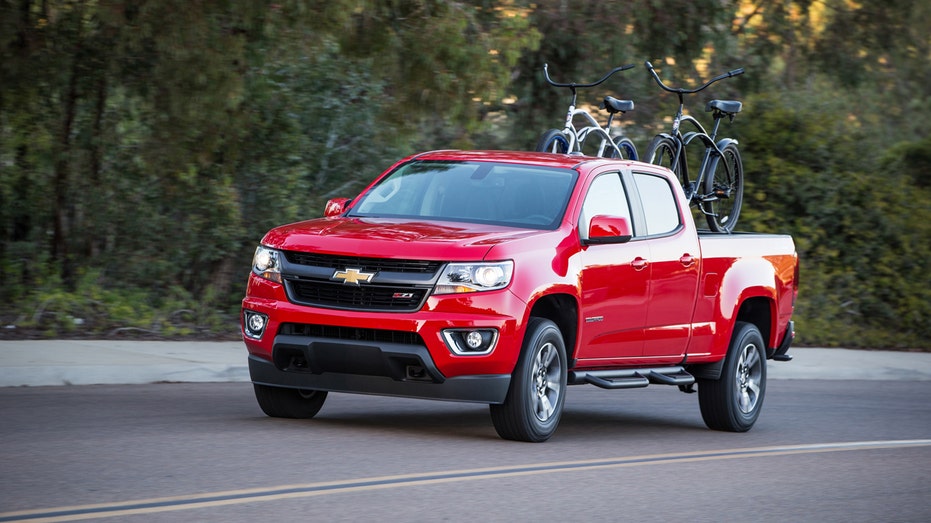 ---
Score: 80%
The Colorado Z71 Crew Cab (4WD) tied with GM's Cadillac ATS and CT6 sedans for seventh place with 80% domestic content.