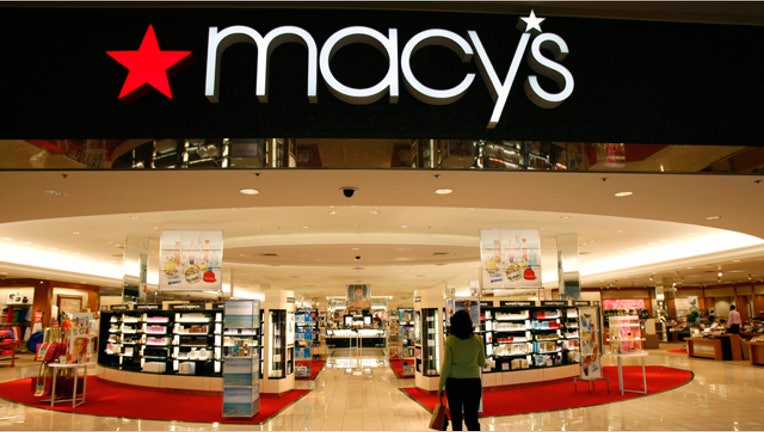 Macy's (NYSE:M) is seeking a temporary restraining order to stop J.C. Penney (NYSE:JCP) from selling products designed by Martha Stewart, pending the outcome of an appeal.
Macy's sued both J.C. Penney and Stewart's company, Martha Stewart Living Omnimedia  (NYSE:MSO), following a deal between the two sides to create Martha Stewart shops inside Penney's department stores. Macy's claimed it has exclusive rights to sell certain Stewart home goods under an agreement that runs through 2018.
After a failed mediation, Justice Jeffrey Oing barred J.C. Penney from using the Martha Stewart label but allowed the retailer to sell Stewart-designed home goods under the "JCP Everyday" brand. Macy's appealed that ruling on Monday.
Until the appeal is heard in court, Macy's said on Tuesday it wants a restraining order against J.C. Penney and Martha Stewart Living Omnimedia to block sales of the products, according to Reuters.
J.C. Penney shares closed Tuesday up 5.56% at $15.19, while Macy's traded 1.17% higher at $43.93.
Shares of Martha Stewart Living Omnimedia rose two cents to $2.41. The stock is around breakeven so far this year.