Macy's Unveils New 'Millennials' Shopping Floor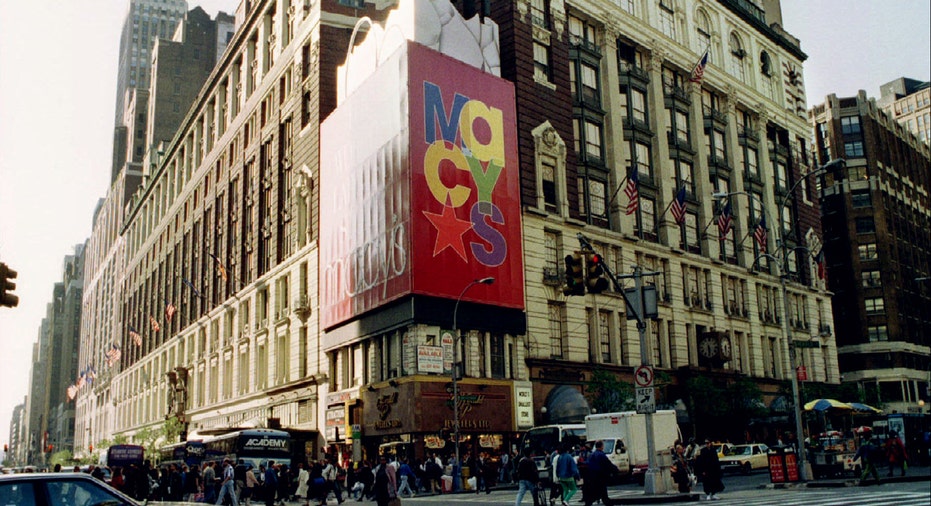 Macy's (NYSE:M) rolled out a new floor targeted towards tech-savvy Millennials at its flagship New York City location. The new shopping area is located in the basement (traditionally a place for deals and discounts in retailers) away from the bustling main floors and is named "one below."
The retailer, which reported weak earnings last quarter and has plans to shutter up to 40 stores, is aggressively pursuing consumers to shop in store.
"One below" features a wide variety of brands from an accessible price point for Millennials including XOXO, Madonna's Material Girl, Clinique and Jessica Simpson. The new floor includes clothing, handbags, cosmetics, accessories, shoes and hosiery.
Using technology as an attraction, the store features lounge areas with outlets built into seats and an interactive 35 by 5 foot Instagram (NASDAQ:FB) wall where shoppers can see what other consumers are buying. Another part of the store features a selfie camera where shoppers can take pictures with different backgrounds and post to various social networks.
A portion of the floor is also devoted to wearable tech items featuring Fitbits (NYSE:FIT) and Samsung watches.
The new floor provides an easy, centralized shopping experience for Millennials with items organized by brand and in close proximity to one another.
A recent report by financial services firm Cowen Group cited that Macy's should improve its buy online and pick up in store offerings. The retailer seemed to take its advice, as they had brightly colored advertisements located throughout the floor promoting the service.
A blow dry bar will also open in the fall, contributing to the full shopping experience.