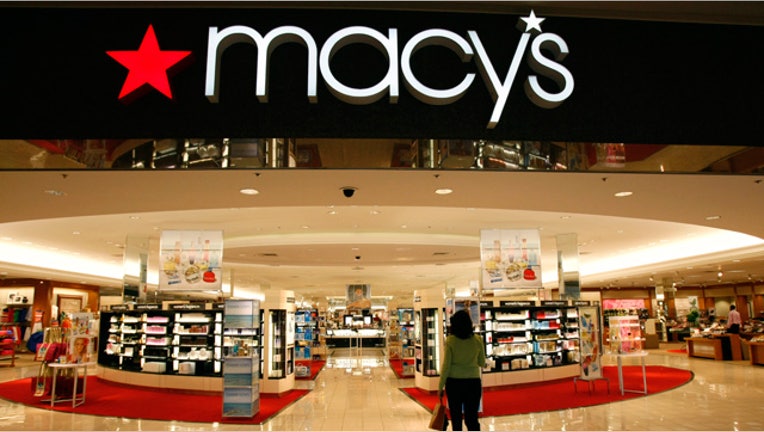 Macy's (NYSE:M) will axe 2,500 jobs and close five weaker-performing stores as part of a streamlining move designed to save as much as $100 million annually starting this year.
The department store chain also said late Wednesday it will trim certain central- and back-office operations as well as cut administrative expenses across the country. The move will result in charges of between $120 million and $135 million, up to $55 million of which is expected to be booked in the fourth quarter 2013.
In a statement, Macy's CEO Terry Lundgren said the cuts will help the retailer, which is still expected to have some 175,000 employees once the layoffs are completed, to maximize its remaining talent and operations.
"We have identified some specific areas where we can improve our efficiency without compromising our effectiveness in serving the evolving needs of our customers," Lundgren said.
Shares of Macy's were up 6.3% to $55.10 in after-hours trade.
As part of the plan, Macy's said it will close five stores in Arizona, Missouri, New York, Kansas and Utah with a combined 700,000 square feet. It is planning to replace those with new stores in higher-growth regions such as Sarasota, Fla., the Bronx, NY and Las Vegas.
It will also combine its Midwest Region with the North Region, creating a new North Central Region and reducing its number of regions to seven from eight currently.