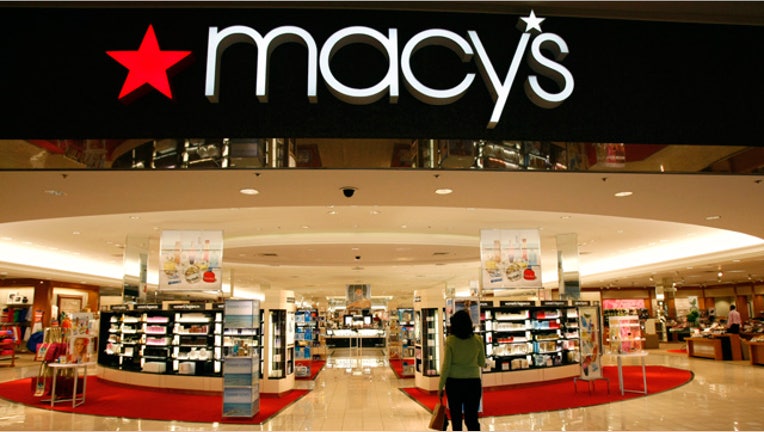 Macy's (NYSE:M) on Thursday announced a series of changes--including the possibility of launching a Macy's off-price business--that the retailer said is in response to the changing ways consumers are shopping.
Specifically, Macy's plans to restructure the merchandising and marketing functions at its Macy's and Bloomingdale's stores; adjust certain store operations, including cutting the number of associates at stores; and invest in growth opportunities, such as a possible Macy's off-price business.
"Our business is rapidly evolving in response to changes in the way customers are shopping," Chief Executive Terry J. Lundgren said. "We must continue to invest in our business to focus on where the customer is headed--to prepare for what's next."
The retailer expects to remain at about 175,000 associates, but that certain parts of its workforce would increase and others would decrease.
Macy's announced the changes along with its holiday sales results. For November and December, Macy's said sales at existing stores rose 2.7%, in line with the company's guidance for an increase on that basis of between 2% and 3% in the fourth quarter.