Macy's Sales Grow in March on Easter Rush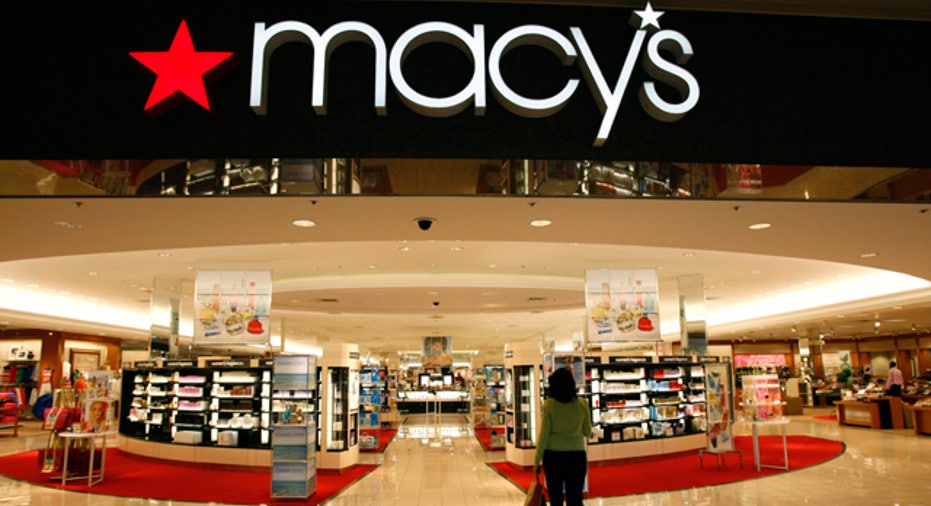 Macy's (NYSE:M) revealed a 6.9% jump in March sales on Thursday, citing an early Easter rush and growth in online shopping.
The Cincinnati-based department store giant posted sales of $2.36 billion during the five weeks ended March 31, up from $2.2 billion a year ago.
Same-store sales, a key revenue gauge for retailers, was up 7.3% in stores open longer than a year, and grew 39% and 35.6% at macys.com and bloomingdales.com, respectively.
"March sales exceeded our expectations beyond the benefits we anticipated from an earlier Easter and a shift in a cosmetics event from April last year to March this year," CEO Terry Lundgren said in a statement.
While sales in April are expected to be weaker, Macy's lifted its first-quarter same-store sales forecast, citing stronger-than-expected demand in March.
The company now projects sales at veteran stores to grow between 4.3% and 4.5%, up from an earlier view of 3% to 3.5%.