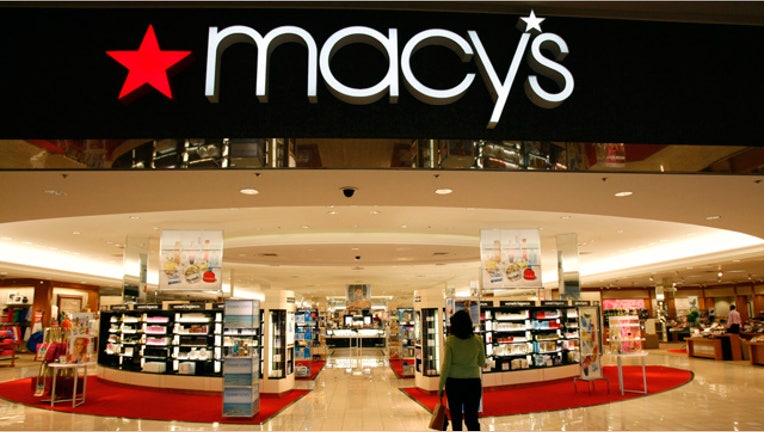 Macy's (NYSE:M) reported a 4.1% increase in December same-store sales on Thursday but narrowed its outlook for the fourth quarter.
The department-store giant, which has flagship offices in both Cincinnati and New York, expects sales at stores open longer than a year to grow by 3-3.5% this quarter, below its previous forecast of 4.2%.
Macy's also lowered its fourth-quarter earnings to a range of $1.91 to $1.96, excluding one-time costs, from an earlier $1.94 to $1.99.
"While the rate of growth was somewhat less than we had expected in the first two months of the fourth quarter, it came amid some significant headwinds from uncertain economic news and the lingering effects of Hurricane Sandy," Macy's CEO Terry Lundgren said in a statement. "All said, we are proud of our accomplishments in driving growth this holiday season and we believe we continued to gain market share."
December sales were nevertheless up 3.6% to $5.1 billion compared with $4.9 billion in the five weeks ended Dec. 31, 2011.