Macy's May Sales Climb Ahead of Wall Street Expectations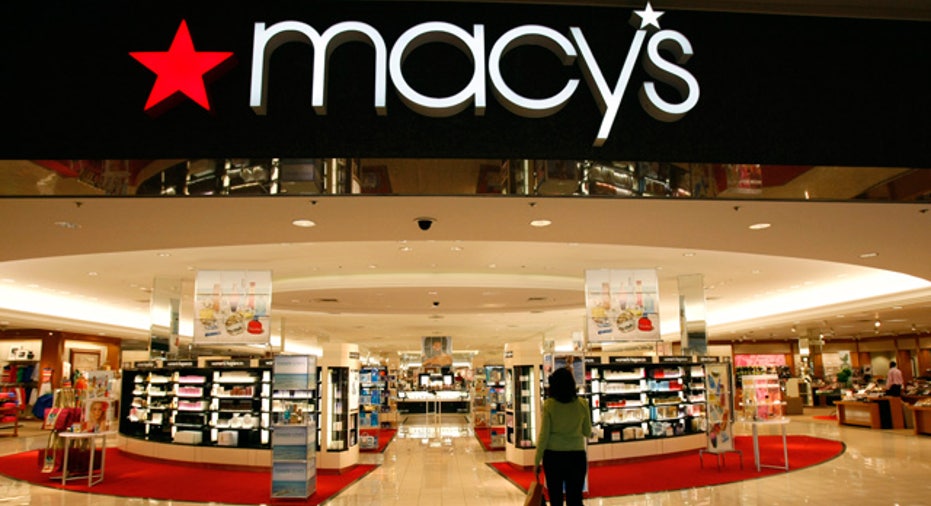 Macy's (NYSE:M) reported on Wednesday a better-than-expected 4.1% increase in sales for May on a sharp jump in demand from online shoppers.
The retail giant reported sales of $2.02 billion for the four weeks ended May 26 compared with $1.94 billion in the year-earlier period.
On a same-store basis, which includes online sales, sales were up 4.2%, slightly ahead of the 4% forecasted by analysts in a Thomson Reuters poll.
On their own, online sales at Macys.com and Bloomingdales.com soared 42.3%.
The company, which has its headquarters in Cincinnati and its flagship store in New York, attributed the gains to demand in stores across its geographies and business categories, as well as online.
"The momentum in our business continued in May, and came on top of a very strong month last year," Macy's CEO Terry Lundgren said in a statement. "We are seeing the ongoing benefit of the key strategic that have propelled our success over the past several years."
Some of the initiatives included the My Macy's localization, omnichannel integration and associated training in an effort to boost customer service and engagement, the company said.
So far this year, Macy's sales have totaled $8.15 billion, an increase of 4.3% from the same 17-week period in 2011.