Macy's Key Revenue Figure Grows Slower Than Estimates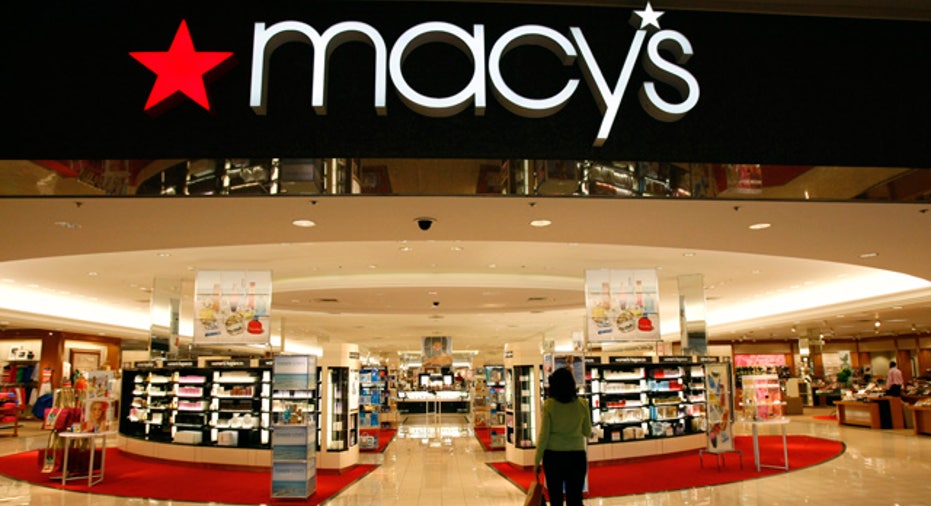 Sales at Macy's (NYSE:M) more established stores climbed a weaker-than-expected 1.2% during April as sales slowed from the month prior when Easter shopping peaked.
Analysts in a Thomson Reuters poll were looking for slightly higher same-store sales growth, or those at stores open longer a year, of 1.9%. However, Macy's said the results fell within its own expectations.
The Cincinnati, Ohio-based retailer, which has its flagship store in New York City, reported sales of $1.93 billion for the four weeks ended April 28, an increase of 0.4%.
For the first quarter, sales were up 4.4% to $6.15 billion compared with $5.89 billion a year ago, topping the Street's view of $6.13 billion. Online sales during the January to March period grew 33.7%.
"Our business at Macy's and Bloomingdale's continues to perform very well," Macy's CEO Terry Lundgren said in a statement.
The company, which is expected to report full first-quarter earnings next Wednesday, attributed the growth to fresh fashion merchandise and its "omnichannel strategy" that it says helped drive sales both online and in stores.