Macy's hires new president; 100 jobs to be cut in restructuring efforts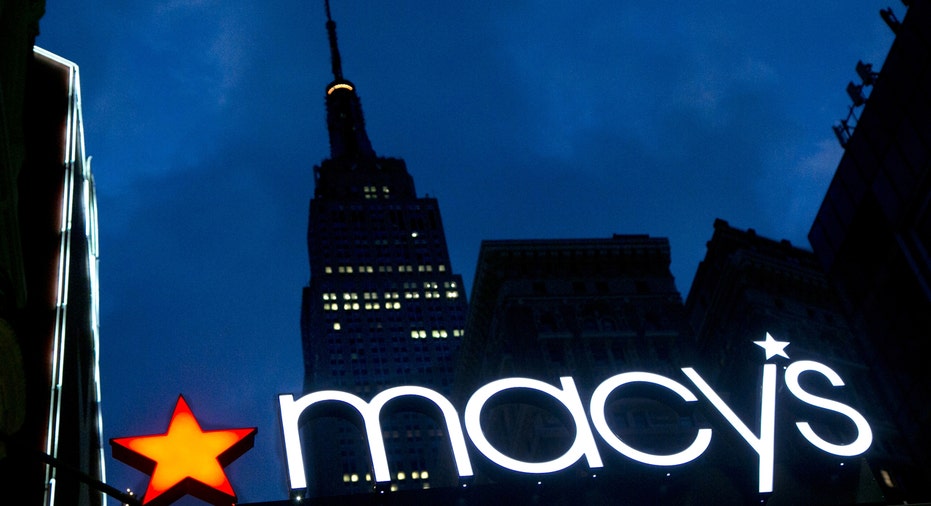 The iconic department store chain Macy's (NYSE:M) named a new president and will reorganize its merchandising structure—cutting about 100 jobs—in an effort to reinvigorate the struggling retailer's brand, the company announced Wednesday.
Hal Lawton, a senior vice president at eBay (NASDAQ:EBAY) North America, will join Macy's and take over the leadership role on Sept. 8. In the new position, he will be in charge of merchandising, marketing, stores, operations, technology and consumer insights and analytics.
"Hal Lawton has deep expertise at the intersection of retail and technology, a diverse set of business experiences that give him a unique perspective, and a track record of successfully driving a change agenda at scale," Macy's CEO Jeff Gennette said in a statement. Lawton will report to Gennette.
The retailer will consolidate its merchandising, planning and private brands functions into one merchandising division, resulting in a loss of about 100 jobs. Macy's anticipates the changes will result in a one-time cost between $20-25 million, which will be booked "primarily in the third-quarter of 2017." However, the company says it will save around $30 million annually, and in the fourth-quarter of 2017 alone, a savings of approximately $5 million— or about 1 cent per share—due to the restructuring.
"The changes we are making today maintain our core merchandising skills while massively simplifying our structure and processes for greater speed and flexibility. We are also further strengthening our consumer insights and data analytics capabilities so we can make better decisions faster, balancing the art and science of retail," Gennette said.
Macy's has seen sales and store traffic decline due to competition from e-commerce retailers such as Amazon.com (NASDAQ:AMZN). In its fiscal second-quarter earnings, the company reported sales at stores open at least a year declined 2.5%, while same-store sales slipped 2.8%.