Macy's Closing Stores, Cutting 10,100 Jobs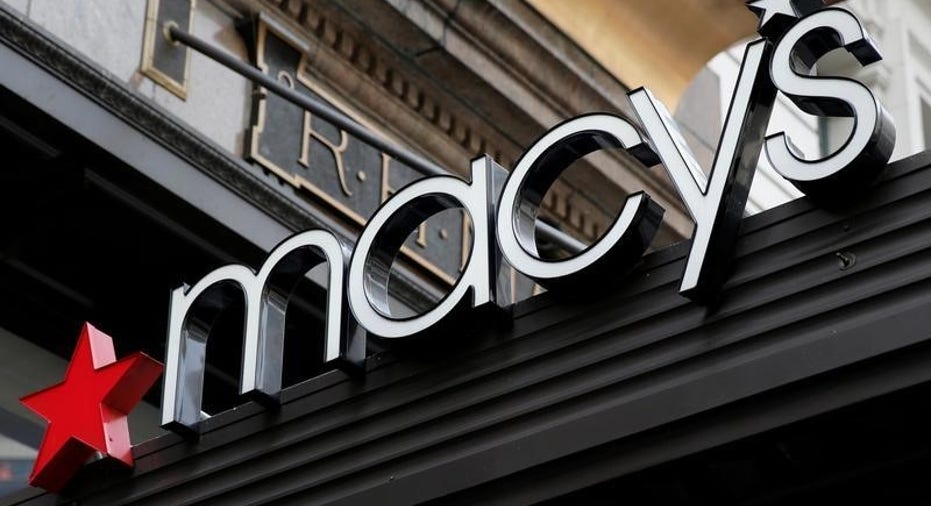 Macy's Inc. (NYSE:M) outlined restructuring plans Wednesday that will eliminate more than 10,000 jobs at the struggling department store giant as it closes about 63 stores this spring and looks to cut additional costs.
The retailer said it would eliminate about 3,900 jobs with the store closings, which are part of a plan announced last summer that will close about 100 of Macy's 730 locations. It also will eliminate about 6,200 other positions as part of an effort to streamline operations and reduce expenses so it can invest more in its digital operations.
"We are closing locations that are unproductive or are no longer robust shopping destinations due to changes in the local retail shopping landscape, as well as monetizing locations with highly valued real estate," CEO Terry Lundgren said.
On Wednesday, Macy's reported lackluster holiday sales. The company said its sales declined 2.1% on a comparable store basis in November and December from a year ago, amid lower traffic to its stores.
Mr. Lundgren said he expects 2017 sales to decline at a similar rate to the company's latest holiday performance.
Write to Suzanne Kapner at Suzanne.Kapner@wsj.com