Macy's Boosts Holiday Hiring to 83K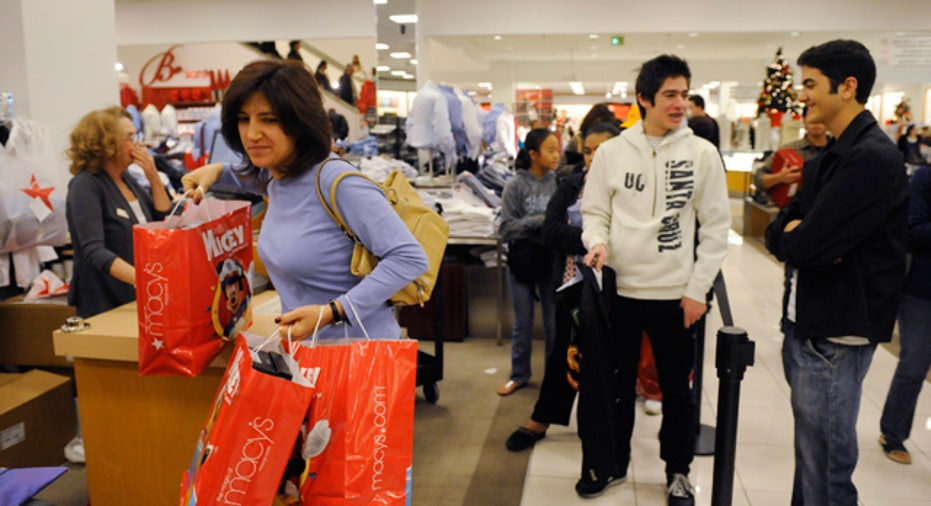 Macy's (NYSE:M) said Monday it plans to boost its hiring for the holiday shopping season by 4% over last year, eyeing about 83,000 seasonal hires for its namesake retail chain, Bloomingdale's and other areas.
The seasonal workforce at Macy's has grown in recent years, particularly at its online fulfillment centers. Macy's uses an "omnichannel" strategy that calls for using stores, warehouses and the Internet to provide merchandise as quickly as possible.
This year's hiring plans include 6,600 seasonal positions at four online fulfillment centers. Another 1,200 jobs are slated for fulfillment areas located in 500 Macy's stores.
Rivals Wal-Mart Stores (NYSE:WMT) and Kohl's (NYSE:KSS) expect to boost hiring for the holidays as well.
Also on Monday, GameStop (NYSE:GME) said it will hire about 17,000 seasonal employees, roughly level with last year.
Target (NYSE:TGT) has indicated it expects to hire 70,000 workers for the holidays, a 20% drop, but the discount retailer said it's hiring fewer employees to give current associates more hours.
In its annual forecast, Challenger, Gray & Christmas said holiday hiring is matching last year's results at best. Season holiday rose for a fourth straight year in 2012, jumping 14% to 751,800 for a 12-year high.
Shares of Macy's were down 1.1% at $43.02 in early morning trading. By Friday's close, the stock advanced 11.5% since the start of the year.