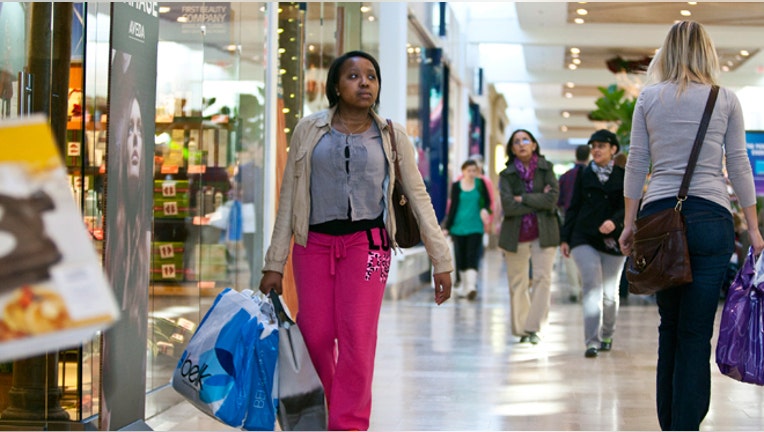 Macerich Co, the third-largest U.S. shopping mall owner, rejected a $14.39 billion unsolicited offer from larger rival Simon Property Group Inc, saying the offer "substantially undervalues" the company.
Macerich also adopted a poison pill, or a shareholder rights plan, with a 10 percent trigger and changed its board structure to thwart a hostile takeover, the company said on Tuesday.
Macerich shares fell 3 percent in premarket trading.
Directors will now be divided into three classes and their term will be three years, Macerich said. The company said it would review the new structure in 2016.
Macerich is incorporated in Maryland, which allows a company's board to take steps to ward off a hostile takeover without having to seek shareholder approval.
The company said it rejected the offer partly due to antitrust concerns and its inability to evaluate Simon Property's "claims regarding its margins."
Simon Property could not be immediately reached for comment.
The deal would have helped Simon Property expand in California and Arizona, where most of Macerich's shopping centers are located.
A combined company would also be able to negotiate better lease terms with store owners at a time when fewer people are visiting malls.
Deutsche Bank Securities Inc, Goldman Sachs & Co and JP Morgan Securities LLC are Macerich's financial advisers, while Kirkland & Ellis LLP, Goodwin Procter LLP and Venable LLP are its legal advisers.
Macerich's shares were trading at $92 before the bell, while Simon Property's shares were untraded. (Reporting by Sagarika Jaisinghani in Bengaluru; Editing by Kirti Pandey)