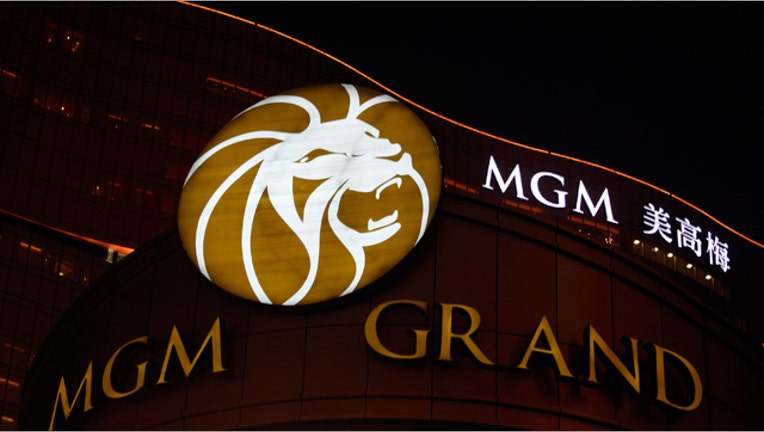 Revenue in China's gambling hub, Macau, improved but at a slower-than-expected pace in September as China's slowing economy began impacting the country's wealthiest.
Macau, the world's largest casino market, located on China's southern coast, is known to attract the rich from mainland China.
However, revenue there was just 23.87 billion patacas last month, which is the second-weakest revenue figure this year and below the 15% to 17% growth forecasted by analysts, according to a report by Reuters.
China's stalling economy has been criticized as the country's once-a-decade political turnover and labor riots continue to distract politicians. While the government has unleashed easing recently in an effort to stem the slowdown, economists have argued China hasn't done enough.
Macau is the only place in China where gambling is legal and its economy relies heavily on the gambling sector.
While major gambling companies like MGM International (NYSE:MGM) Las Vegas Sands (NYSE:LVS) and Wynn Resorts (NASDAQ:WYNN) have been racing over the last few years to open up shop there, visitation has been slowing.