Macau Gambling Revenue Hits $45B, Outpacing Vegas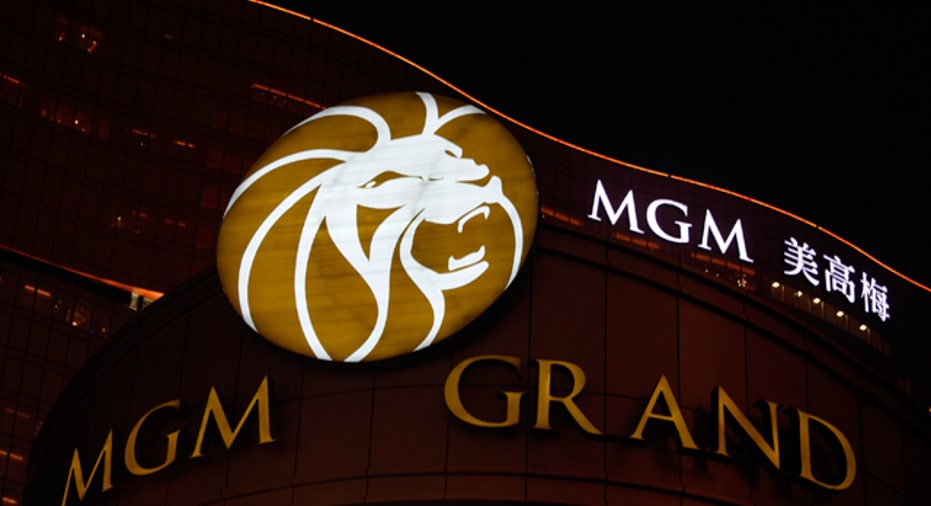 China's Macau cemented its reign over Las Vegas as the world's most profitable gambling hub in 2013, with revenue growing by close to 19% as Asian millionaires flooded the region's baccarat tables.
The gambling area located on China's southern coast recorded gross revenue of 360.7 billion patacas ($45.2 billion), up 18.6% from 304.1 patacas ($38 billion) in 2012, according to Macau's Gaming Inspection and Coordination Bureau.
Las Vegas is expected to have made only a fraction of that, recording sales of just $10.8 billion in 2012.
Analysts expect that gap to widen, with Deutsche Bank (NYSE:DB) analyst Karen Tang forecasting Macau's revenue growing by another 20% in 2014 and Aaron Fischer from CLSA anticipating revenue of $77 billion by 2017, according to data cited by The Wall Street Journal.
The region in China has benefited from considerable growth over the last few years as more resorts like Las Vegas Sands (NYSE:LVS) and Wynn Resorts (NASDAQ:WYNN) open mega resorts and attract the region's growing ultra-rich class.
The baccarat table game has been a particular sweet spot, with its VIP and regular tables attracting Asian high rollers and making up the lion's share of the region's revenue. Slot machines, Black Jack and the Chinese dice game Cussec followed.
Las Vegas has also benefited from a growing baccarat market share, albeit at a slower pace than its Asian rival. Earlier this year, the Strip reached a new record in visitor volume, which led to modestly improved gaming revenue.