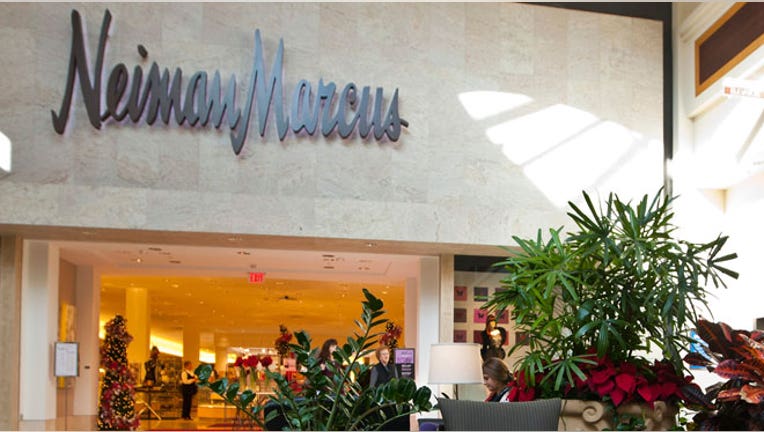 Neiman Marcus filed plans Monday for an initial public offering of up to $100 million in stock, about a month after the luxury retailer was said to turn down a merger with rival Saks (NYSE:SKS).
The company, which had been exploring a potential sale or IPO, has turned its attention to going public about eight years after it was taken private in 2005 by TPG Capital and Warburg Pincus for $5.1 billion in cash and debt.
All of the stock will be sold by affiliates of the two firms and Newton Holding.
Ahead of its IPO filing, Dallas-based Neiman made several moves to bolster is growth prospects and make itself more attractive to potential buyers. It bought a $28 million stake in Chinese fashion website Glamour Sales Holding last year and has worked on improving its own e-commerce operations.
It is common for private equity owners to pursue dual tracks to explore both a sale and public offering at the same time.
Neiman also has posted better sales of late. Third-quarter earnings rose 13% over the year-ago period on a 3.8% jump in revenue. Same-stores sales also showed improvement.
Late last month, The Wall Street Journal reported that Neiman rejected a proposal from private equity giant KKR (NYSE:KKR), which would have invested in Saks before a merger of the high-end retailers.
The newspaper said Monday morning that Canadian department store operator and Lord & Taylor parent Hudson's Bay has now emerged as a potential suitor for Saks, which operates Saks Fifth Avenue stores and Off-5th outlets.
Hudson's Bay Chief Executive Richard Baker has long been interested in acquiring Saks for the potential of its real estate. Hudson's Bay could potentially convert some of its Canadian stores to Saks locations, while Lord & Taylor could take over some Saks leases in the U.S.
In 2011, Target (NYSE:TGT) took over the leases of more than 200 Hudson's Bay-owned Zellers stores in Canada, as it began its expansion into the country.
Saks was trading eight cents higher at $13.47 in late morning trading. The stock has gone up about 12% since news broke in May that it was exploring strategic options.