LulzSec Hacked, Exposed by Rival Hackers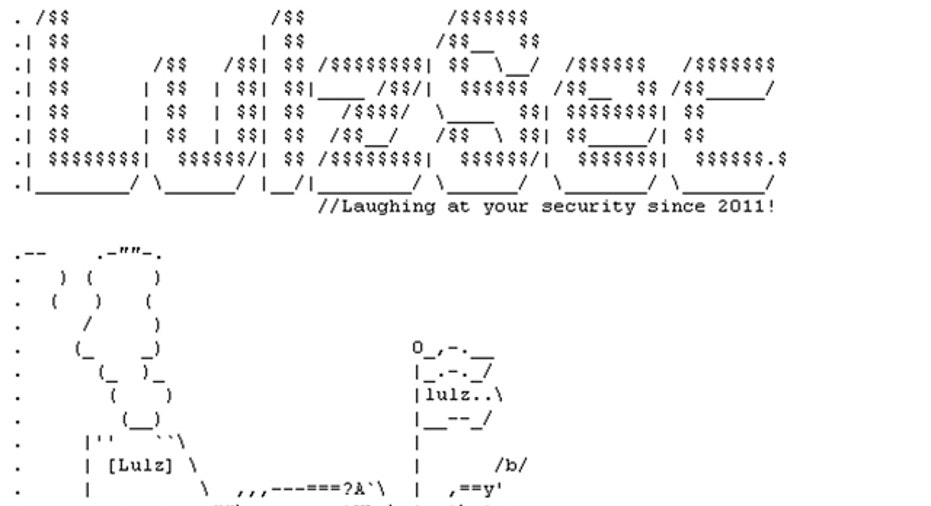 LulzSec isnt making any friends in the U.S. government or within any of the numerous companies that own the websites it has hacked, and apparently the group has managed to rub a few other hackers the wrong way as well.
A website said to belong to a Dutch member of the hacker group LulzSec has reportedly been hacked by another group known as TeaMp0isoN.
Keep up with the latest technology news on the FOX Business Technology Facebook page.
The site has since been taken down, but not before a 17-year-old TeaMp0isoN member was able to infiltrate it and post a statement. Stop telling yourself that u are hackers, putting a ip into a irc is NOT hacking nor is using pre-made tools and scripts to grab databases, the statement read. You do not represent the anti-sec movement, u are not allowed to greet underground groups like zf0, ab, h0n0, el8 like your member AnonSabu was doing, you will never be apart of the underground scene, if anyone thinks you are underground and can actually hack they have no idea about what happens in the underground scene.
The hacker went on to state that he plans to expose pictures, addresses, passwords, IP addresses and phone numbers belonging to members of LulzSec.
UPDATE: The Dutch owner of the aforementioned hacked website, Sven Swootleg, denies any involvement with LulzSec. His full statement now be found below, beneath TeaMp0isoNs statement.
This content was originally published on BGR.com
More news from BGR: - RIM trims internal PlayBook sales estimates, report claims - Amazons tablets could launch in August-September time frame - Best Buy takes on Apple, Amazon with new cloud music service