Lululemon Reelects Chairman Casey Despite Wilson's Nay Vote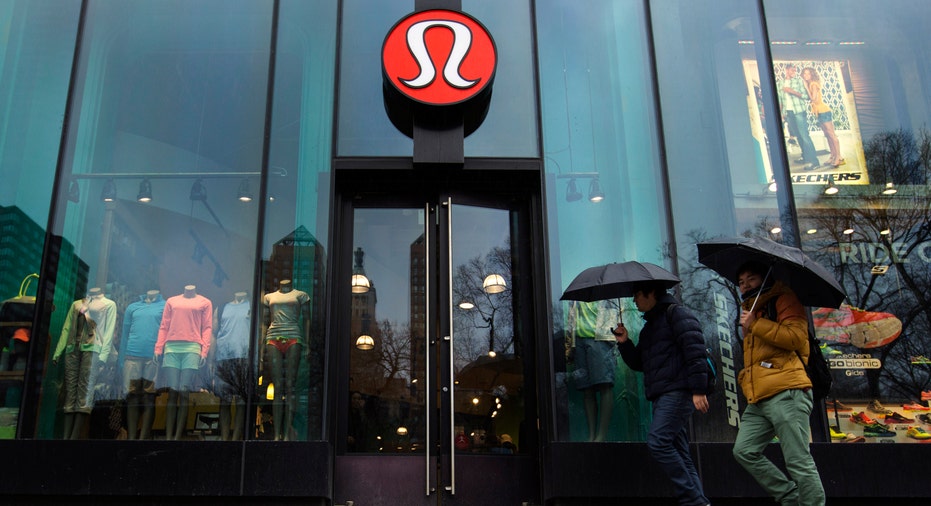 Lululemon Athletica (NASDAQ:LULU) voted for the re-election of chairman Michael Casey on Wednesday despite founder and largest shareholder Chip Wilson voting against him and claiming the board "is not aligned" with the rest of the company.
Shareholders voted for the re-election of Casey, Laurent Potdevin and RoAnn Costin, whom Wilson also voted against.
In a press release released earlier on Wednesday, Wilson, who owns 27% of the company, praised Lululemon's new management team that he helped build, but said change is needed to increase shareholder value.
Among his criticisms is that the current team is "heavily weighted" toward short-term results at the expense of the brand, product and long-term goals. He said he hopes his vote sends a signal to the financial community that the company must address these issues to "fully recover."
"I was hopeful that we would be able to create a balance at Lululemon between product and growth that would complement each other," Wilson said. "Instead, I have found a palpable imbalance in board representation."
Casey, a former executive of Starbucks (NASDAQ:SBUX), was promoted to chairman after Wilson resigned in December 2013, six months after ousting long-time CEO Christine Day.
Lululemon issued a statement Wednesday backing its chairman.
"Contrary to Mr. Wilson's assertions, lululemon's board members are aligned with the company's core values and possess the necessary expertise to successfully lead lululemon forward," the company said.
Last year's management shuffle followed a difficult year for the retailer that involved a massive recall of too sheer yoga pants and Wilson's own controversial public comments about women's bodies.
Wilson also voted against the reelection of RoAnn Costin, a member of the board since 2007.
Shares of Lululemon fell 1.8% to $44.64 in early trade. The athletic apparel retailer is expected to post quarterly results on Thursday.