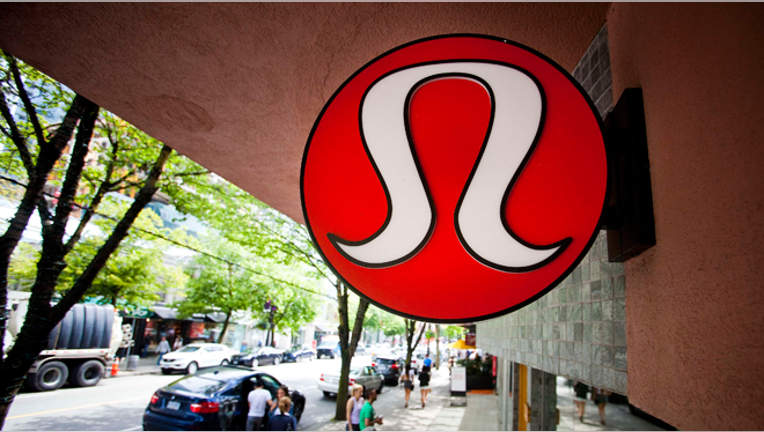 Lululemon Athletica Inc founder Chip Wilson will sell half of his 27 percent stake in the yoga apparel maker to private equity firm Advent International for $845 million, as part of a deal in which Wilson agreed not to wage a proxy contest.
Under the agreement announced by the company on Thursday, Advent will also add two of its senior managers, David Mussafer and Steve Collins, to Lululemon's board, expanding it to 12 members. Mussafer will take become co-chairman, alongside Chairman Michael Casey.
Both Mussafer and Collins have previously served on Lululemon's board.
Shares of Lululemon, which have fallen nearly 46 percent in the last 12 months, jumped 7 percent to $41.80 in after-hours trade on Thursday.
Wilson's sale of approximately 20.1 million Lululemon shares at $845 million implies a value of $42.04 a share.
Wilson, Lululemon's largest shareholder, and Advent have signed a standstill agreement that would prevent them from waging a proxy contest until after the annual shareholder meeting in 2016. It also prevents them from conducting or supporting a hostile merger and acquisition transaction for the next year and a half.
In June, Wilson publicly lashed out at the retailer's board, saying the new chairman and another director were too focused on short-term growth. Wilson, who had agreed to step down as non-executive chairman in December, then voted against them at the board elections.
Vancouver-based Lululemon, once a market darling, has struggled after announcing an recall of see-through yoga pants in March 2013. Christine Day stepped down as chief executive following the embarrassing recall.
In addition, the board has agreed to allow a third party governance expert to conduct a review that includes evaluating number of directors, process of nominee selection and election, member composition, and committees.
Goldman Sachs advised Wilson. The sale of stock to Advent will require regulatory approval and is expected to close in the next two months.