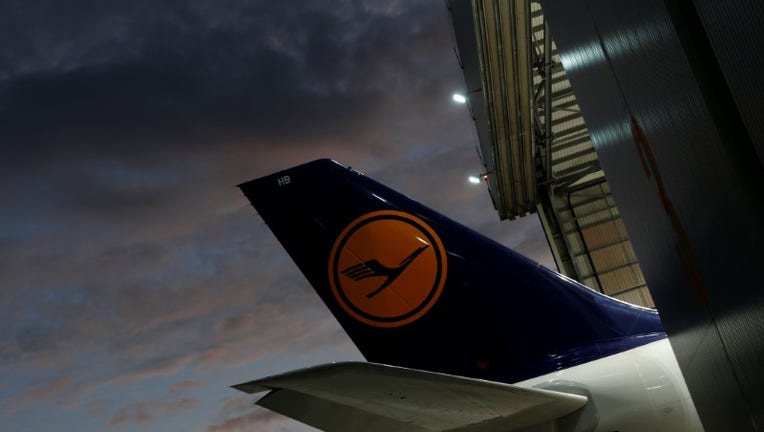 Lufthansa said it was cancelling 137 long-haul flights on Saturday affecting around 30,000 passengers due to a strike by pilots, it said on Friday.
Pilots represented by union Vereinigung Cockpit began the walkout on Wednesday and said on Thursday they would extend it to long-haul flights on Saturday.
Lufthansa said 95 percent or 2,863 of its scheduled flights on Saturday would still take place. Of the 137 canceled flights, 88 are intercontinental routes. A few medium- and short-haul flights would also be affected, it added.
(Reporting by Caroline Copley; Editing by Arno Schuetze)