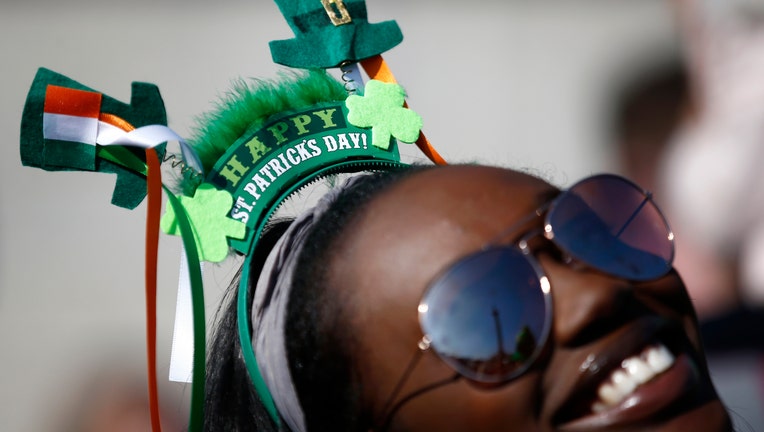 Call it the luck of the Irish, but 2016 St. Patrick's Day spending is expected to give retailers a solid boost, according to data from the National Retail Federation (NRF).
NRF predicts that over 125 million Americans will celebrate St. Patrick's Day, spending an average of $33.37 per person, while total spending is expected to reach $4.4 billion in the U.S. The NRF says that 56.5% of people celebrating will buy food and drink, with 28% purchasing apparel and accessories to show off their Irish pride.
And the biggest spenders on St. Paddy's Day are the 25 to 34 year olds (or the Millennials), who spend an average of $42.58, according to the NRF.
Of that food and drink, a report from WalletHub, a personal finance website, says 13 million pints of Guinness beer will be consumed on this festive holiday. Another drink to keep an eye on is Irish Whiskey. The Distilled Spirits Council saw sales of Super Premium Irish Whiskey grow by 54.4% in 2015, and over 3,000% since 2002.