Lowe's Trims Outlook as 2Q Sales Disappoint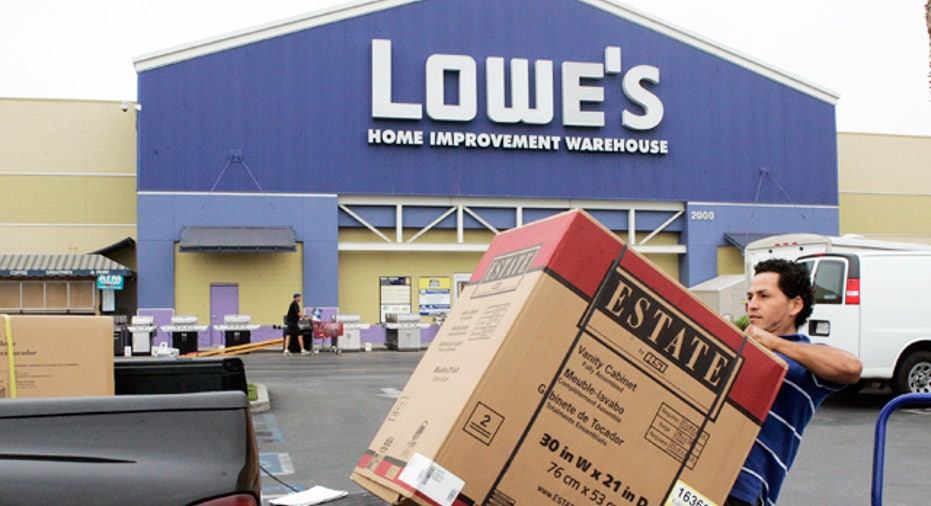 Lowes (NYSE:LOW) suffered a 0.2% decline in second-quarter earnings amid disappointing sales growth, leading the home improvement retailer to downgrade its financial guidance.
Mooresville, N.C.-based Lowes said it earned $830 million, or 64 cents a share, last quarter, compared with a profit of $832 million, or 58 cents a share, a year earlier. Excluding one-time items, it earned 68 cents a share, topping estimates by 2 cents.
Lowes, which is the No. 2 global home improvement retailer, said net sales increased just 1.3% to $14.54 billion, trailing the Streets view of $14.75 billion. Same-store sales slipped 0.3%.
Despite some recovery in our seasonal business, our performance for the quarter fell short of our expectations, CEO Robert Niblock said in a statement. We are working diligently to improve sales and profitability in the near-term in a way that we believe will generate sustained customer preference and shareholder value.
In light of the tough economic atmosphere, Lowes now sees full-year EPS of $1.48 to $1.54 on a 2% increase in sales. Wall Street had been anticipating EPS of $1.61 on sales of $50.29 billion.
For the current quarter, same-store sales are expected to flatline, translating to EPS of 30 cents to 33 cents. Even the bullish end of that outlook would trail expectations for 34 cents.
Shareholders responded negatively to the results and guidance, sending the companys stock falling 2.10% to $19.10 ahead of Mondays open.
Analysts at Barclays cut their price targets on Lowes and rival Home Depot (NYSE:HD) on Monday amid concerns about incremental weakness in recent macroeconomic indicators, Reuters reported.