Lowe's Pulls $1.9B Bid for Rona Amid Opposition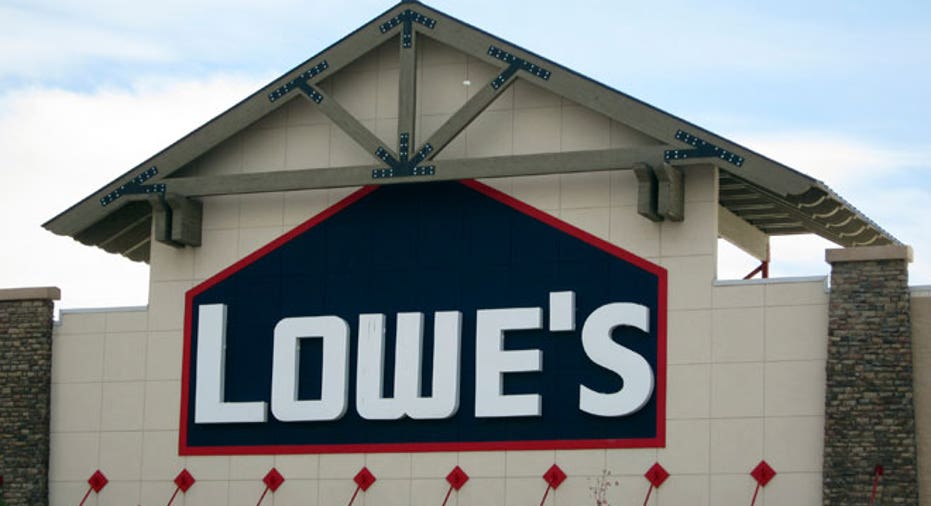 Following weeks of rejection from the home-improvement chain's board and political pressures, Lowe's (NYSE:LOW) on Monday said it has withdrawn its $1.86 billion offer to buy Canadian rival Rona.
Mooresville, N.C.-based Lowe's first offered to buy Rona in July for C$14.50 a share in cash. However, Rona's board opposed of the proposal, saying it was not in the best interest of shareholders.
"It is unfortunate that the Rona Board of Directors did not recognize the important economic and commercial benefits of this proposal for its stakeholders and for Canada," Lowe's said in a statement.
The would-be deal was stiffly disapproved of by politicians during Quebec's recent provincial election and was also opposed by some of Rona's dealers, who even threatened to cut ties with Rona had it moved forward with a Lowe's deal.
Lowe's said it continues to believe that a combination makes the best business sense and would create significant value for stakeholders. The company, which rivals Home Depot (NYSE:HD), said it remains committed to the Canadian market.