Lowe's Closes Stores, Cuts 2,000 Jobs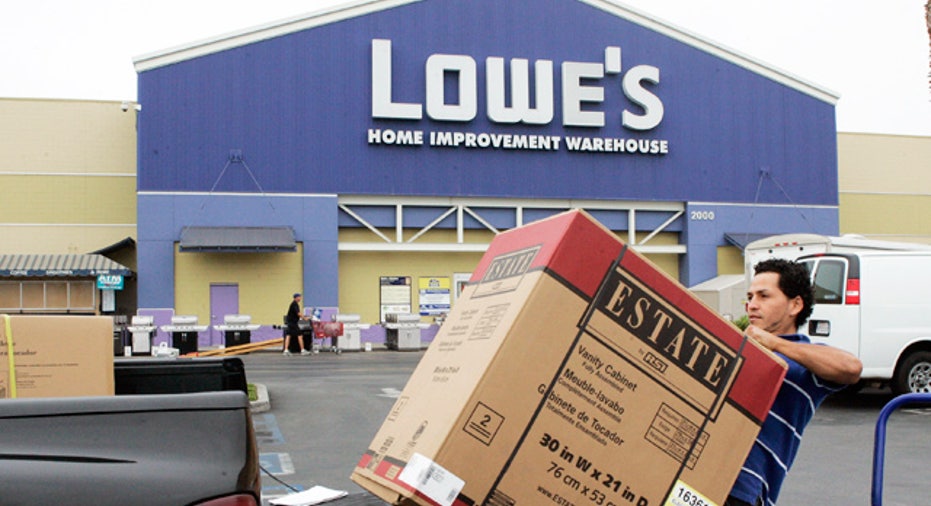 Lowe's reported it (NYSE:LOW) will close 20 underperforming stores in the U.S., scale back on the amount of new shops it planned to open this year and lay off nearly 2,000 workers as part of company-wide restructuring efforts intended to improve profitability.
The closures will amount to a loss of 1,950 jobs, as well as $345 million to $415 million in total exit and impairment charges, the home improvement retailer said on Monday. The costs will hurt shares by about 17 cents to 20 cents each, the company said.
Lowe's closed 10 of those stores on Sunday and said the remaining will be shut by the end of this month following an inventory sell-through. As of the latest fiscal year, rival Home Depot (NYSE:HD)  had 1,725 stores in the U.S., Canada and Mexico.
Lowe's CEO Robert Niblock said in a statement the company is obligated to make "tough decisions when necessary" to improve profitability and strengthen its financial position.
"Closing stores is never easy," he said.
Lowe's has been slower to reduce expenses than Home Depot, who has surpassed its smaller foe in comparable sales for more than two straight years. Lowe's narrowed both its fiscal sales and profit outlook in August, claming poor weather and weak consumer sentiment that caused homeowners to postpone handy work and renovations.
The retailer will also cut down on the amount of new stores it aims to open a year. Starting in 2012, the company will open just 10 to 15 new shops a year in North America, compared with its previous goal of 30 a year, and its 2011 target of 25, which remains on track.
Together the store closings and discontinued projects are expected to results in non-cash impairment charges ranging from $245 million to $285 million to be recognized in the third quarter of this year.
Exit costs from the store closings, including lease obligations, inventory adjustments and terminations, will amount to about $100 million to $130 million. Impacted employees will receive pay and benefits for 60 to 90 days.
Lowe's plans to refocus its resources in a manner that will "generate the greatest shareholder value," including investments to improve the shopping experience and enhance long-term customer loyalty, Niblock said.