Low Mortgage Rates Through 2014?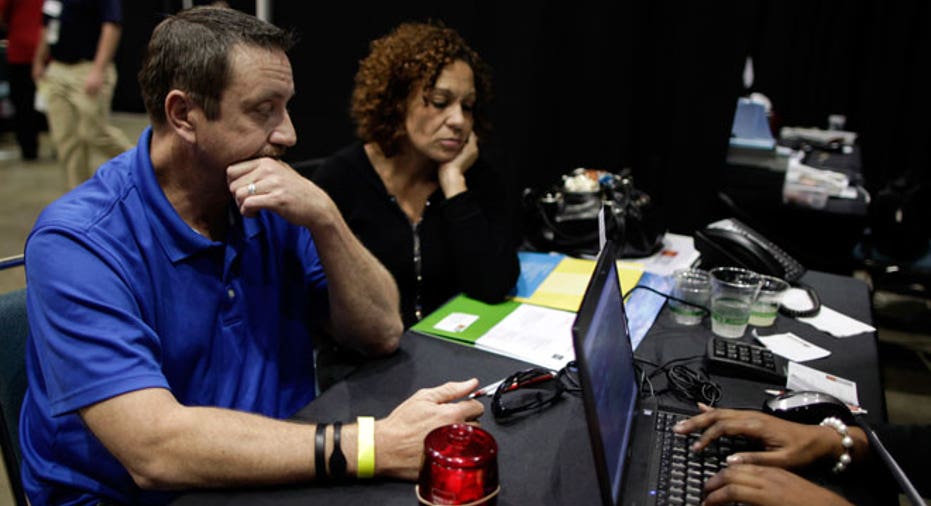 When shopping for real estate, there are two components that determine how much you can afford: the price of the home and the interest rate you are able to secure. Based on comments from the Federal Reserve at the close of the Federal Reserve Open Market Committee meeting this month, housing may be "extremely affordable" for at least the next year or so.
Federal Reserve Open Market Committee comments
The Federal Reserve Open Market Committee (FOMC) meets eight times a year to discuss economic and financial conditions, determine the appropriate stance on monetary policy and assess the risks to its long-run goals of price stability and sustainable economic growth. At the conclusion of each meeting, the panel issues a statement with commentary about its discussions and decisions, and as a result, most headlines will read something like "Fed lowers interest rates!"
Last week, the Fed made some interesting comments in its press release including:
The Federal Funds Rate would remain unchanged at zero to 0.25 percent.

Despite signs of improvement, the housing market remains depressed.

It will continue "Operation Twist," a program where it sells bonds with a duration of three years or less and uses the proceeds to purchase longer-term bonds with durations of six years or more, which helps lower long-term interest rates while keeping inflationary pressures at bay.

Market conditions are likely to warrant exceptionally low levels for the Federal Funds Rate at least through late 2014.
Federal Funds Rate vs. the mortgage rate
When the Fed decides to lower interest rates, it lowers the Federal Funds Rate — the rate at which banks can borrow money from the Fed. Note: This rate is not the mortgage rate that you see. In fact, there is actually little correlation (other than a general one) between a lower Federal Funds Rate and a lower mortgage rate because mortgage rates are set by the buying and selling of mortgage-backed securities on Wall Street.
But while the Fed doesn't set mortgage rates, the panel's actions and comments do influence the mortgage market. When the Federal Reserve speaks about the economy, the market listens very carefully and prices of mortgage-backed securities change accordingly.
Expect low rates through 2014
Based on the comments from the last FOMC meeting, the economy is slowing. The Fed expects to leave the Federal Funds Rate at an exceptionally low level through at least late 2014 and has a couple of tools it can use (such as Operation Twist) to keep interest rates low while keeping inflation at bay.
All of which will loosely translate into mortgage rates remaining low for the foreseeable future.
Last week, the 30-year fixed mortgage rate average dropped to a new record low of 3.34 percent, and even if mortgage rates went up a full 2 percent while the Fed kept the Federal Funds Rate at zero, that would mean mortgage rates would be at 5.5 percent — still a very, very affordable rate by historical standards.
 Read More From Zillow.com:
Justin McHood is America's Mortgage Commentator and lives in the Phoenix, Arizona area. You can find Justin on Facebook, Twitter, and LinkedIn. He is happy to answer any mortgage-related questions that you may have.