Low Gas Prices All But Guaranteed This Summer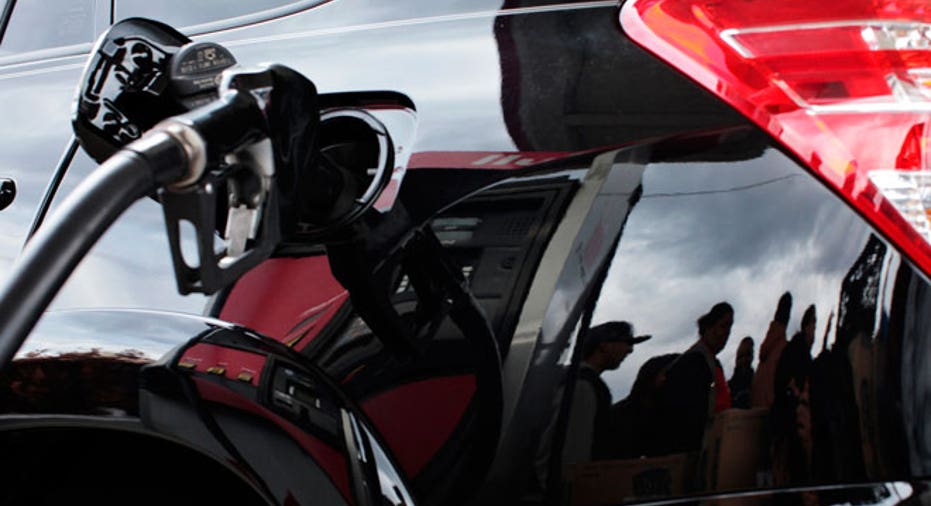 You may want to book that road trip or buy that new truck or SUV because gas prices are likely to remain near six-year lows for the 2015 summer travel season.
Michael Green, spokesperson at AAA tells FOXBusiness.com, "It is practically guaranteed that Americans will pay the cheapest summertime gas prices since 2009," Green also notes that while OPEC's decision Friday to keep production levels steady, at 30 million barrels a day, was expected, "it is still good news for drivers."
Consumers are paying an average of $2.758 per gallon. While Californians are paying the most, $3.638 a gallon, in part due to lingering regional refinery problems tied to Exxon Mobil's (NYSE:XOM) refinery explosion in Torrance earlier this year.
Lower gas prices have been a windfall for the U.S. auto industry which sold 17.8 million annualized units in May, the best year since 2001. "That's all in trucks. Trucks are up 11%, passenger cars are absolutely flat," said Mike Jackson, AutoNation's (NYSE:AN) CEO on FOX Business Network.
Jackson expects truck sales to remain robust unless gas prices were to rise to the $4 to $5 level adding, "Americans love their trucks." The average transaction price for Ford's (NYSE:F) F-Series truck, the top selling U.S. truck, set a record in May at $43,300, amid tight supply, according to the company. Over at General Motors (NYSE:GM) growth in the GMC brand, which includes trucks and crossovers, had its best May since 2005.
As consumers buy more trucks they may also take more trips. Gasoline demand in the week  before Memorial Day was the highest since 2007 according to the Energy Information Administration (EIA).
While the consensus believes gas prices will remain low for the next few months, unforeseen geo-political events in the Middle East and a strong Atlantic hurricane season, could send prices higher, according to AAA.
WTI Crude is little changed at the $57 a barrel level and has declined over 40% from the year-ago period.