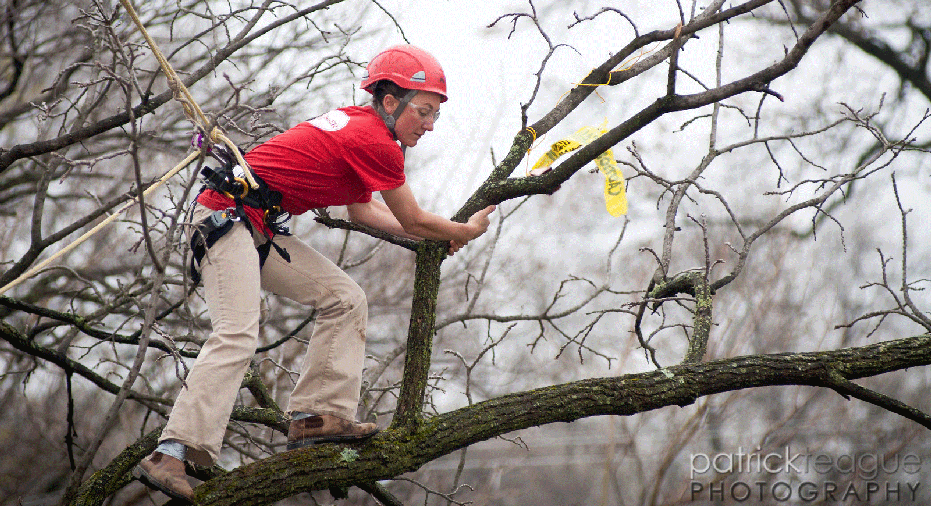 We're highlighting small businesses from around the country as nominated by you, our readers. If your favorite small business is using Twitter to communicate with customers, let us know about it @fbsmallbiz with the hashtag #mysbc, and it may be featured as an upcoming Small Business Spotlight.
Small Business Spotlight: TrueTimber Tree Service
Who: Scott Turner
What: A tree-care business
Where: Richmond, Va.
When: 1998
How: Turner traveled around the world for five years while serving in the U.S. Navy, and also earned a Master's degree in physics before he started his career as a certified arborist. He pursued his love of trees and founded the company in 1998, and also added an outdoor outfitting business, "Riverside Outfitters" in 2005. This company emphasizes recreational tree climbing and river play.
Quote from the owner: "We are doing well. Richmond has been a little more insulated than the rest of the country from the recession," he said. "So we are lucky from that standpoint."