Losing Sleep Over Apnea and Life Insurance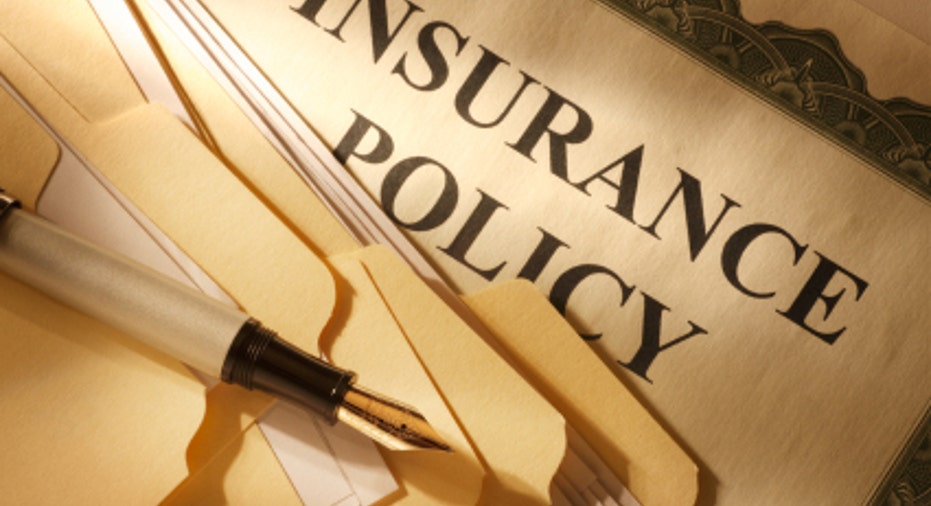 Dear Insurance Adviser, 
I have been approved for a $500,000 life insurance policy. But the company is bumping up my premium by $60 per month due to a sleep study 10 years ago that said I have sleep apnea. I am not overweight, I do not smoke and my blood pressure and cholesterol are great, thanks to medication. My personal physician has provided the company with a letter that states I do not have sleep apnea. If I apply to another company but do not disclose the sleep apnea diagnosis from 10 years ago, will they find out? And are there any ramifications? 
- Scott
Dear Scott,
You do have a dilemma! But the ramifications are serious for misrepresenting the answers to questions on an insurance application.
In addition to a sleep apnea question on any future applications, you also will have to deal with the question that asks: Have you ever been turned down or charged extra for life insurance because of a medical condition?
Compare health insurance quotes from reputable insurers!
Every life insurance policy contains a two-year contestability period, during which the company can deny a life insurance claim if it can show a material misrepresentation of the facts on the application. The worst part is that if you die, the company can refuse to pay a death benefit even if there was an issue with your application that has nothing to do with the cause of your death.
In other words, you don't have to die of sleep apnea in the middle of the night to have your claim denied. You could fall off a roof or die from a head injury -- and still have no coverage.
Would an insurance company really reject your head injury claim over a sleep apnea issue? Possibly not, but why take that chance?
Here's what I recommend that you do: Pay the extra $60 a month and take the policy as offered. That will buy you some time to have your agent apply elsewhere for you. Your agent can approach several different companies and share what happened, as well as share your doctor's letter. I think the chances are good that you will find an insurance company that will be very price-competitive. But if you don't, keep the policy you have now.
All the best!
Ask the Adviser
To ask a question of the Insurance Adviser, go to the"Ask the Experts" page and select "Insurance" from the drop-down box. Read more Insurance Adviser columns.
Bankrate's content, including the guidance of its advice-and-expert columns and this website, is intended only to assist you with financial decisions. The content is broad in scope and does not consider your personal financial situation. Bankrate recommends that you seek the advice of advisers who are fully aware of your individual circumstances before making any final decisions or implementing any financial strategy. Please remember that your use of this website is governed by Bankrate's Terms of Use.
Copyright 2014, Bankrate Inc.