Looking for Last-Minute Labor Day Travel Plans? Check Out the Hot Spots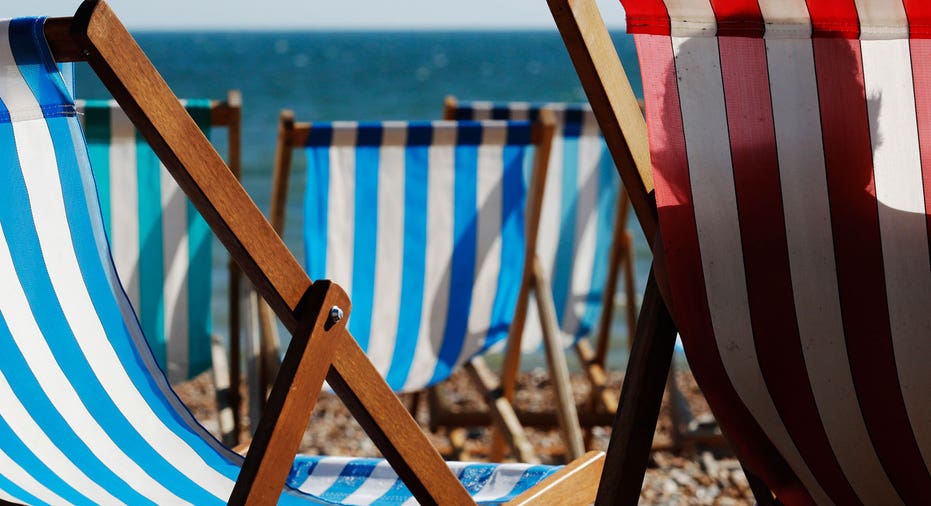 For the first time since the 2008 financial crisis, Americans are packing up  and getting away for the Labor Day holiday.
AAA reports more people will travel as consumers continue to feel more confident about the economy and begin to open their wallets.
This year 34.1 million will travel more than 50 miles from their homes, AAA reports, up from 32.7 million last year. The record number of travelers for the weekend peaked at 45.1 million five years ago.
The number of Americans getting behind the wheel to get to their destination is expected to tick up 4.3% to 29.2 million from 2012 as air travel is forecast to rise by 2.8% to 2.61 million.
This increased demand is leading to higher prices overall for Labor Day travel, says Orbitz Senior Editor Jeanenne Tornatore. Airfare is 5% higher this year compared to last year's holiday weekend, as airlines are continuing to cut flights to fill empty seats. Hotel rates are also up, with average daily prices up 4%.
"Airfares are up a bit and hotel rates increasing signals that rooms are filling up," she says. "Consumer confidence is up, our summer travel data also saw the majority of people taking summer trips. They are more confident that they can afford it."
Orbitz ranked its top 10 destinations for the long weekend this year in its Labor Day Index:
And with just a little more than a one week until Labor Day, Tornatore offered these tips for travelers looking to take advantage of remaining deals:
No. 1: Book a package. Bundling hotel and airfare is a great way to shave down costs, she says.
"This is the way to go—if hotels have to shave to offload rooms, that is where you will find the package deals," she says.
No. 2: Consider staying outside a major city. If you are visiting a Boston, Chicago or New York-type destination for the holiday, Tornatore suggesting lodging in areas outside the city's borders or in less-popular areas that are still easily commutable.
"If you're visiting New York, consider the Financial District rather than Times Square," she says. "You can get rates for 25-30% lower outside the epicenter of the city, in more business traveler-focused hotels."
No. 3: Look for sales and promo codes.  Just because it's a holiday weekend, that doesn't mean sales and promos are out of the question, according to Tornatore.
"Also consider what is going on in that area during the time you are visiting. In New Orleans, August was restaurant month—there were deals on tons of restaurants. That can also help you save."