Looking for a Job? Consider Texas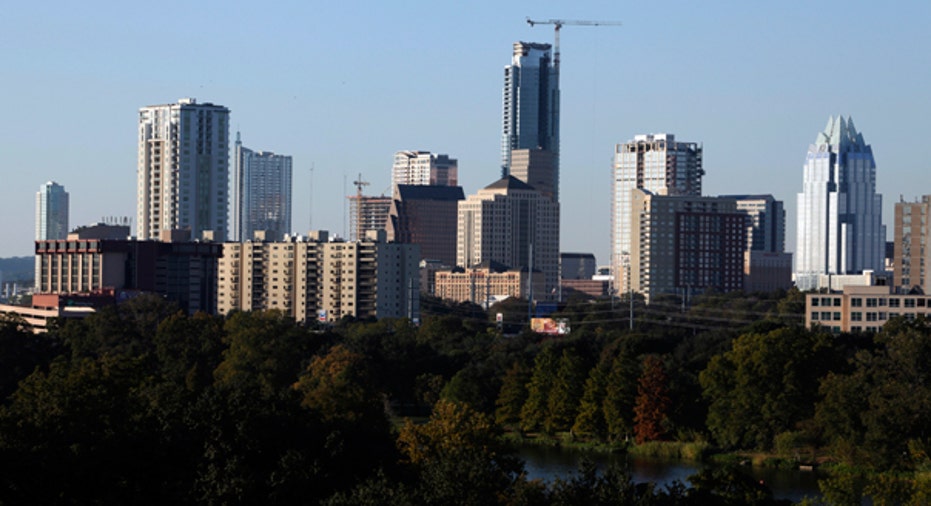 Those looking for work without finding much success may want to consider relocating to start their search anew.
And Texas may be a good place to call home.
Five out of the 10 best cities to find work are in the Lone Star state, according to a new survey from WalletHub, a consumer finance site.
WalletHub, citing U.S. Census data, reports than more than 100 million people have moved over the past five years, and nearly half (48%) have chosen their new location based on a job search, citing U.S. Census data.
And what's more, the National Association for Business Economics reports 2014 will be strong for hiring, with 27% of employers planning to increase their payroll this year. College grads will also get a bump in hiring, with 8% more expected to land jobs, Wallet Hub reports, based on data from the National Association for Colleges and Employers.
WalletHub analyzed job prospects in the 60 largest cities in the country to find the strongest job market opportunities and the best outlooks for long-term financial security.
The survey looked at metrics, including job openings per capita, industry variety, cost of living and employer-provided health benefits.
This Friday, the Labor Department will release its official jobs report for February. January's numbers were lackluster, with only 113,000 jobs added as the unemployment rate fell to 6.6%.