Long Term Care Options for Military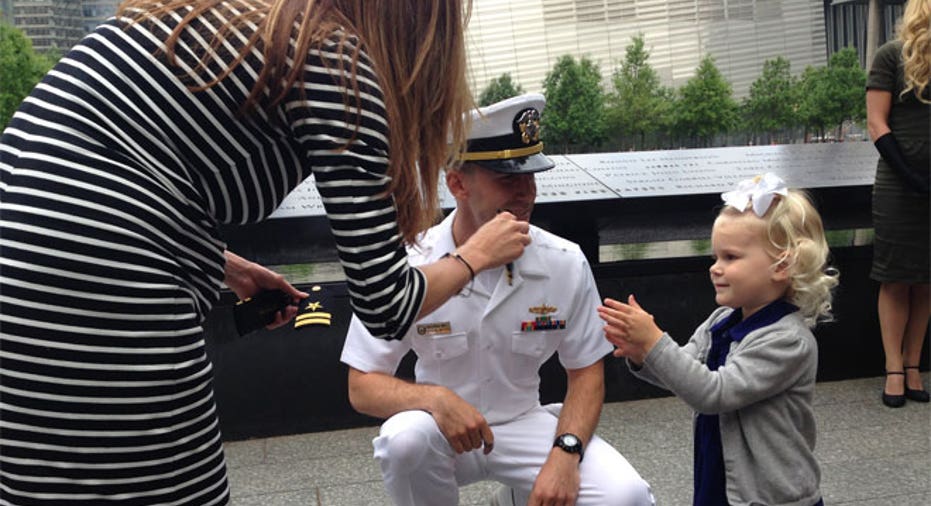 On August 1, the Federal Long Term Care Insurance Program (FLTCIP) increased premiums for new enrollees; though many didn't learn about it until two days later. An unannounced, retroactive rate increase is unprecedented, even though the financial health of the program is reviewed every 6 months, according their website.
Created in 2002, the FLTCIP is for active and retired members of the uniformed services and their qualified relatives, as well as federal and U.S. Postal Service employees. The program provides insurance to help pay for costs of care when enrollees can no longer perform activities of daily living, or face a severe cognitive impairment such as Alzheimer's disease, says the OPM.
About half of Americans turning 65 today will develop a disability serious enough to require long term services, and on average the costs will total $138,000, according to a study done by the U.S. Department of Health & Human Services.
The specific daily activities that are covered under long term care, like bathing, dressing and eating, might become difficult as the result of a chronic illness, injury or simply the aging process. Long term care might be needed for years or even for the rest of your life depending on your condition, and this type of insurance is intended to alleviate the costs should such a situation arise.
With premiums increasing at a non-specified amount for new members, potential enrollees will want to do their due diligence to shop around before purchasing a policy.
Carlos Perez Jr., assistant secretary of AAFMAA (American Armed Forces Mutual Aid Association) said that you should take the view of "it's not necessarily about long term care insurance, it's about do [you] have a plan for long term care. Then [you] can explore a whole variety of options."
One of those alternative options is a long term care settlement option from a life insurance policy. With a life insurance policy, the company will pay out to your beneficiaries upon your death, but if you meet the conditions for long term care before that happens, you can draw on that benefit early to pay for those services.
"With a policy like that, the money is always yours. Either it's paid to you as you consume the benefit of long term care services, or it's paid to your beneficiaries upon your death, as your policy would have done anyway," says Perez Jr.
Mike Meese, COO of AAFMAA,  said, "From a life insurance company, it really is generally immaterial whether we pay your heirs 50 months from now, or whether we pay you now, or half to you while you need it for long term care and half to your heirs when you die."
Comparing the costs* for a 50-year-old nonsmoking male for a policy valued approximately $150,000-180,000 that would pay out in 30 years, the AAFMAA premium would be about $220 a month, while the FLTCIP cost (for a similar but not identical plan) would be about $116 according to the rate calculator.
As with all financial planning matters, always speak to an expert who can help decide the right fit for your needs.