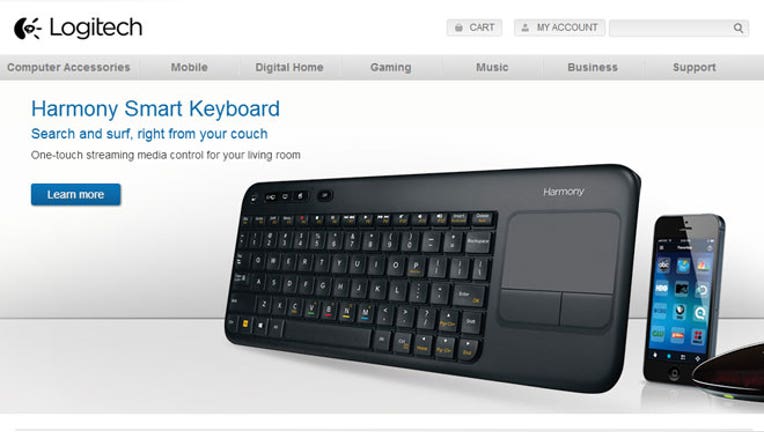 Logitech International (NASDAQ:LOGI) raised its fiscal 2015 guidance on Thursday and said its turnaround strategy is on track.
The company also revealed a new $250 million buyback program to be completed over the next three years. The repurchase program is subject to the approval of the Swiss Takeover Board.
The Swiss-based maker of smart keyboards, video-enabled conference call equipment, tablet protectors and headsets for the entertainment and navigation markets said the plan is intended to drive value for investors during periods of "favorable market conditions."
Meanwhile, at the company's annual analyst day, Logitech said it sees full-year earnings and sales of $125 million and $2.1 billion, respectively, toward the high-end of its previously-provided range. At that level, sales would match the consensus view.
It also raised its outlook for the fiscal 2015 period provided last May, now anticipating non-GAAP earnings of $145 million on sales of $2.16 billion. Analysts are calling for slightly higher fiscal 2015 sales of $2.19 billion.
"We're very confident that we are on the right track with our turnaround strategy," Logitech CEO Bracken Darrell said in a statement. "We're building momentum in our growth categories and we're becoming a faster and more profitable Logitech."
The shares were up 5.4% to $16.79 in recent trade. They have risen more than 134% over the last 12 months.