Logitech CEO: Google TV Was 'a Mistake' That 'Cost Us Dearly'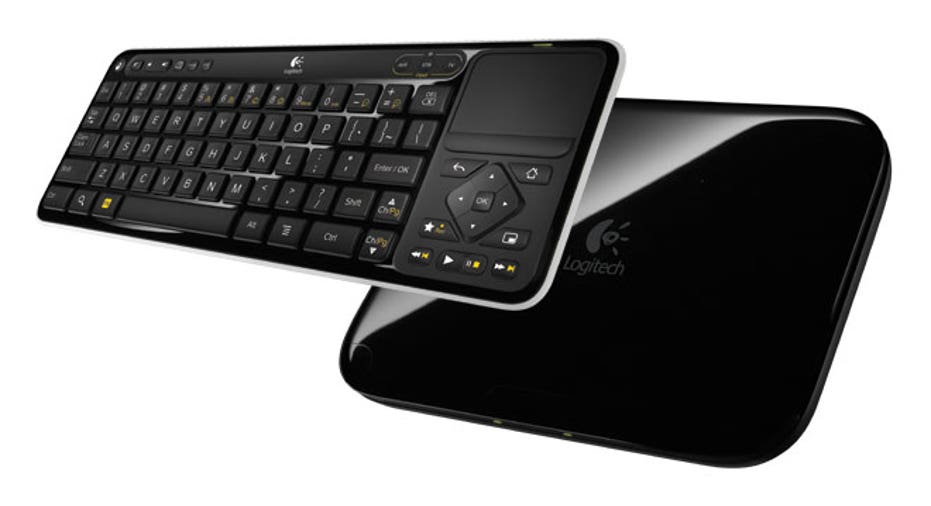 Speaking during the company's Analyst and Investor Day recently, Logitech CEO Guerrino De Luca admitted the failure of the Logitech Revue Google TV set top box.
Keep up with the latest technology news on the FOX Business Technology Facebook page.
De Luca said that Logitech has "no plans to introduce another box to replace Revue" after realizing that the launch of a "beta product" was "a mistake of implementation of a gigantic nature." Like Apple and Sony, Logitech had dreams of breathing fresh life into the television market, but combined with "miscues in EMEA" the launch ended up costing the company more than $100 million in operating profits and, despite advertising efforts with Kevin Bacon, did little to attract consumer interest.
"To make the long story short, we thought we had invented [sliced] bread," De Luca said. "The integration of television and Internet is inevitable. But the idea that it would happen overnight in Christmas 2010 was very misguided and that also cost us dearly. [Logitech] just built a lot because we expected everybody to line up for Christmas and buy these boxes [for] $300. That was a big mistake."
De Luca didn't completely rule out launching another Google TV device: "Google TV has the potential to completely disrupt the living room," he admitted, but it certainly appears Logitech will wait for others to find success with new models before it re-enters the market.
This content was originally published on BGR.com
More news from BGR: - Call of Duty: Modern Warfare 3 earns record-breaking $400 million in 24 hours - HTC to unveil quad-core tablet in February - Nokia owes Romania $10 million; tax authorities seize assets