Locking Down Wireless Home Security for Renters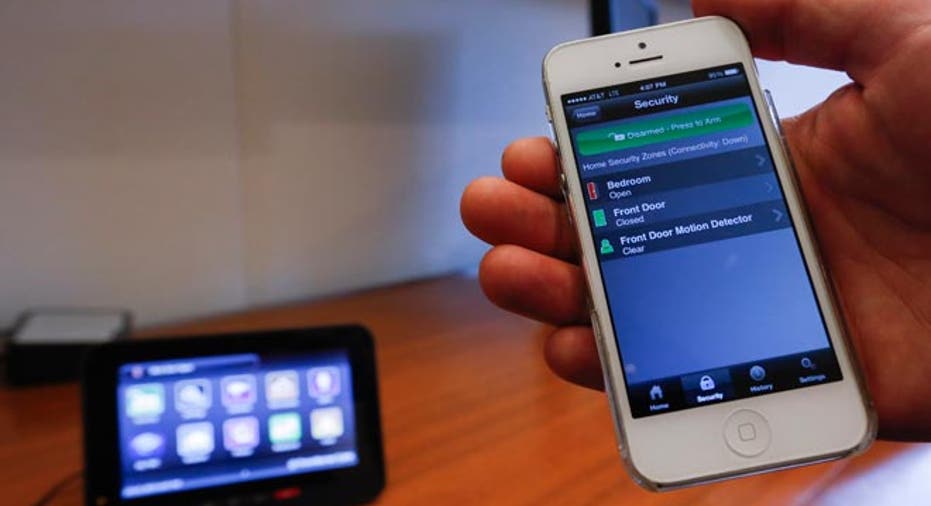 People put off installing home security systems for all kinds of reasons. Sure, having a big, barking dog and living in a nice neighborhood may help — but burglars are smarter than you think.
A burglary occurs every 15 seconds in the United States, and homes without security systems are up to three times more likely to be targets of a burglary.
And it turns out that renters are actually the last group of people who should delay securing their homes. "The burglary rate for rental properties was 56 percent higher than the rate for owner-occupied homes," reveals a 30-year study by the U.S. Department of Justice.
If concerns about the price of a security system are holding you back, you might be surprised to learn that while monthly monitoring can run from $15 to $100, the average monthly cost is just $30. And when you factor in reduced renter's insurance after your security system is installed, the cost of a safe home is cheaper than you'd think.
Still not convinced? Today's security systems are more streamlined and easier to use than ever. With home automation a growing trend and apps available for everything in your life, it's only fitting that your security system is just as tech savvy.
Benefits of a wireless home security system
If you're debating whether a wired or wireless home security system is better, read on to learn why a wired system can't compete with a wireless setup.
Affordable installation. Setting up traditional wired systems requires drilling through sheetrock to run cables through your walls. Wireless installation is mess-free, and often easy enough to install yourself rather than paying for a professional installation.
Clutter-free. With a wireless security system, individual sensors communicate wirelessly to the control panel. This means you won't need to hide a network of wires within the walls and floors of your home.
Easy troubleshooting. Wireless systems make troubleshooting a breeze. Practically any issue can be solved remotely, saving you time and money on the technician visit you'd face with a wired system.
Portable. A wireless system is a portable system. You can take your security system with you when you move.
Less down time. With a wired system, when there's a power outage or line cut, chances are your wired security system will go down, too. But wireless systems aren't vulnerable to the same issues a wired system faces. And with a wireless system's battery backup, you can rest easy knowing your home will always be secure.
Modern day security musts
With so many wireless home security options, choosing the best option for your family's needs can be overwhelming. Here are a few of the top choices on the market today.
Still unsure about which system is best for you? Consider whether you plan to move in the next few years, if you want mobile access, and if you really need security cameras. With endless wireless security options, it's important to consider your needs versus wants.
DIY security options
With so many wireless home security options, cost should no longer be a worry. And it turns out, installing your own system is much easier than you'd think.
Most DIY systems are wireless; the basic elements of a DIY system are a main panel with keypad, sensors and motion detectors. You can compare DIY systems to choose the one that's best for you.
There's no excuse good enough to delay your home security planning. And with such ease in installation, instant alerts, interactive monitoring and lower costs than ever, now's the perfect time to step up your rented home security game.
More from Zillow:6 Ways to Make Your Apartment More SecureHow to File a Renters Insurance Claim Without the HeadacheThe Inside Scoop on Renters Insurance and Roommates