Lockheed: Tech Investments Cut Costs of F-35 Jets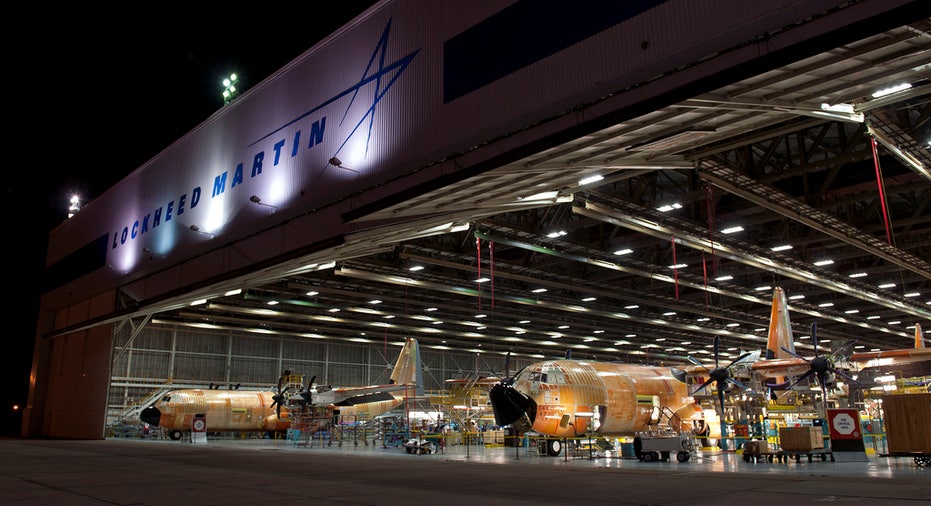 Lockheed Martin Corp said a series of manufacturing changes and technology investments were already driving down the cost of the F-35 fighter jet, and the savings were set to triple in the ninth batch of jets to be produced.
Lockheed's F-35 program manager Lorraine Martin said on Wednesday that 58 of 131 ideas submitted under a new "Blueprint for Affordability" initiative launched last July had been accepted. She said $49 million had already been invested and $57 million in further projects were still under consideration.
Lockheed is working closely with the U.S. government to lower the $400 billion projected cost for developing and building three models of the stealth fighter jet.
Changes include new tools to apply coatings to the jet, high tech lasers to remove excess paint, and a new cryogenic process for cooling tools used during machining, Martin said.
Martin said changes already adopted had trimmed the cost of each jet in the eighth production lot by $260,000, and those savings were slated to triple in the ninth batch, which includes 57 jets, for cumulative savings of over $1 million per jet.
Lockheed has submitted a proposal to the Pentagon for the ninth and 10th batches of jets, with an eye to completing those contract by the end of the fiscal year.
Martin said the program was on track to realize its overall goal of cutting the cost of producing the jets by $1.8 billion by 2019, or $10 million per jet, with a goal of achieving a cost of $80 million per jet by 2019, including inflation.
Under the initiative, Lockheed and its key suppliers, Northrop Grumman Corp and Britain's BAE Systems agreed to invest $170 million in new tools and processes, with the government due to repay that money as savings are achieved.
Pratt & Whitney, a unit of United Technologies Corp in coming weeks plans to unveil its own cost-cutting measures for the jet's engine together with Britain's Rolls-Royce Holdings Plc, which builds the lift fan for the short takeoff model.
Martin said the program was rapidly maturing, with 120 jets playing at nine operating bases, and more than 26,000 flying hours. She said more than 158 pilots and 1,640 technicians had been trained to fly and service the jets.
The program's development was 65 percent complete, and was on track to be finished in 2017, she said. (Reporting by Andrea Shalal; Editing by Ken Wills)