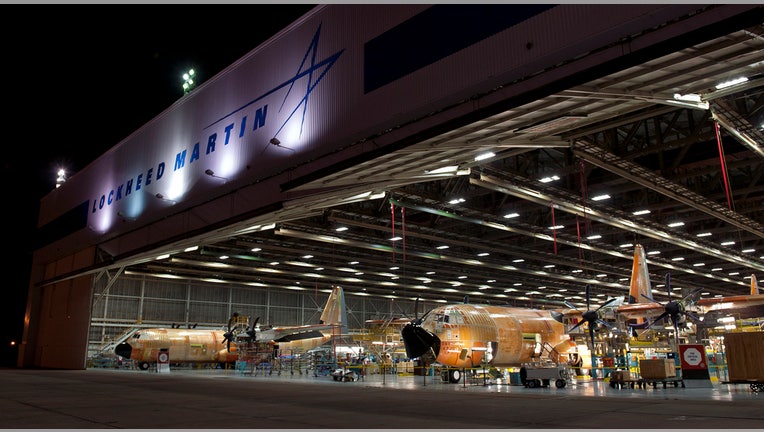 Lockheed Martin (NYSE:LMT) announced plans on Thursday to axe 4,000 people and vacate certain leased facilities in California, Pennsylvania, Ohio and Arizona as it looks to manage expenses in the face of government spending cuts.
Headcount will be impacted in its Information Systems & Global Solutions, Mission Systems and Training and Space Systems business segments, with facility closures by mid-2015 in Goodyear, Ariz., Akron, Ohio, Newtown, Pa., and Sunnyvale, Calif.
The action is in response to a broader strategic business review of those businesses' facility capacity and future workload projections, an effort to streamline, narrow costs and "improve the affordability" of its products and services.
In a statement, it blamed the layoffs on the "continued decline in U.S. government spending," which was brought on by the sequestration, as well as "the rapidly changing competitive and economic landscape" as the country continues to recover from the 2008 financial crisis.
The maker of defense aircraft such as the F-35 jet and weapons systems had previously seemed to be weathering the sequestration and two-week government shutdown. In October, it reported a 16% jump in sales and raised its full-year outlook.
However, it cut 600 people in October and chief financial officer Bruce Tanner has said Lockheed is prepared to size the company based on the particular operating environment. It also warned earlier that the shutdown and automatic spending cuts will slice roughly $450 million from revenue this year.
The Bethesda, Md.-based government contractor said terminated employees will receive lump-sum severance payments based on years of service, with payments expected to run through 2015.
Lockheed anticipates a one-time severance charge of $175 million, or $115 million after-tax. It will record that charge, as well as others related to the relocation of equipment and site closures, in its fourth quarter results on tap for Jan. 23.
Shares of Lockheed were up 0.35% to $137.74 in early trade. They've risen about 49% so far this year.