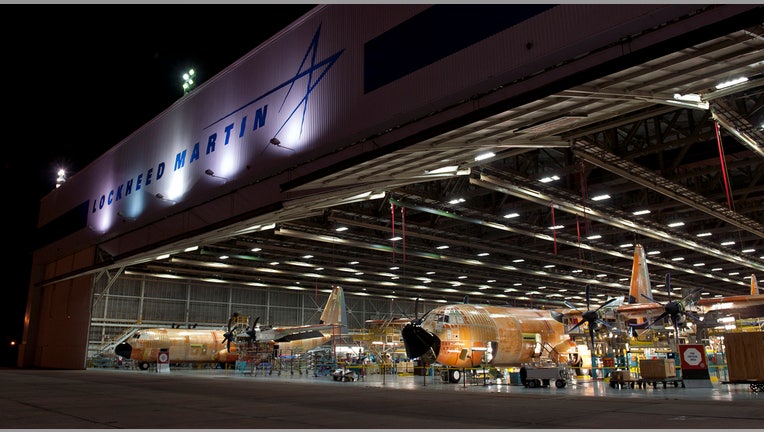 Defense heavyweight Lockheed Martin (NYSE:LMT) announced plans on Monday to reorganize its electronic-systems business into two new divisions in an effort to save money.
The restructuring will save about $50 million a year by eliminating the executive management teams of the electronic systems business area and the global training and logistics business unit. Lockheed said about 200 jobs will be affected.
As part of the reorganization, Lockheed will create two new business divisions: missiles and fire control and mission systems and training. The new divisions will join aeronautics, space systems and information systems and global solutions.
The missiles and fire control business will be headquartered in Dallas and have about 16,000 employees, while the mission systems and training division will be based in Washington, D.C. and have about 19,000 employees.
Lockheed tapped Rick Edwards to lead the missiles and fire control division, while Dale Bennett will be in charge of the other new division.
"This new structure will allow us to better support our customers around the world and positions our company for sustained long-term growth," said Chris Kubasik, Lockheed's president and chief operating officer.
Shares of Bethesda, Md.-based Lockheed dipped 0.2% to $94.18 Monday. The company's shares have rallied about 17% so far this year.