Lockheed Martin to Freeze Pension Program, Create 401(k) Plans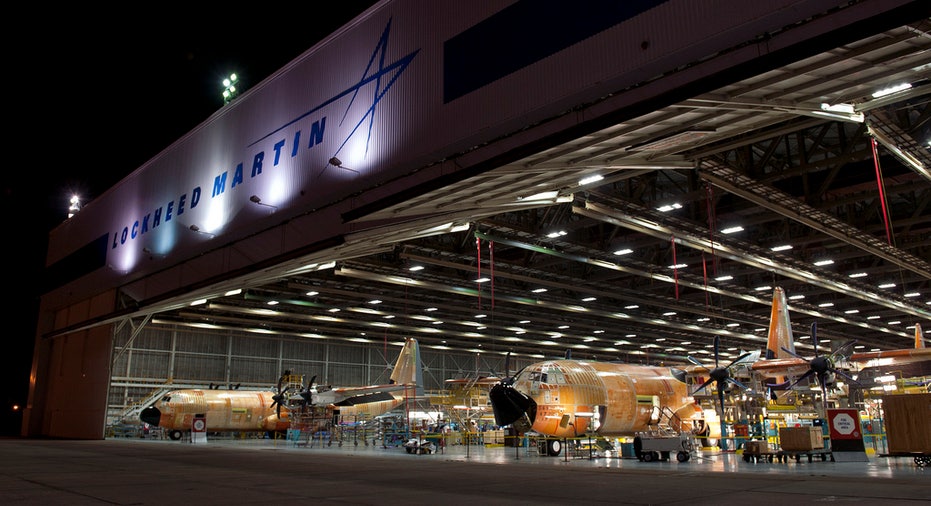 Lockheed Martin (NYSE:LMT) said Tuesday it will freeze its current pension plan for salaried workers in the U.S., detailing plans to begin moving those employees to a defined contribution program in 2016.
The announcement makes Lockheed, the Pentagon's top supplier, the latest company to shift away from traditional pensions, instead favoring 401(k) retirement plans. Another defense contractor, Boeing (NYSE:BA), unveiled a similar move in March.
The Pentagon covers a portion of their contractors' pension costs tied to work that was done for military programs. Companies typically had to wait years before receiving funds, but new accounting rules that took effect last year will quicken the pace of those reimbursements.
Lockheed started to phase out its salaried pension program in 2006, when the plan was closed to new participants. The Bethesda, Md.-based company said 48,000 out of 113,000 employees are still enrolled in the program, plus another 250,000 retirees and former employees.
According to Lockheed, pay-based benefits will be frozen on Jan. 1, 2016. Service-based benefits will follow suit on Jan. 1, 2020.
The new retirement plan will offer employees up to 10% of their salary in company contributions each year.
Retirees already collecting benefits under the old program, as well as former employees with a vested benefit, will not be affected by the change, Lockheed said. Current and former employees will also keep pension benefits already earned to date.
Lockheed, the maker of the F-35 fighter jet, expects to update full-year estimates for pension expense in its second-quarter earnings report, which is scheduled to be released on July 22.
Shares fell 1.1% to $159.01 in recent trading.